From the Vice-Chancellor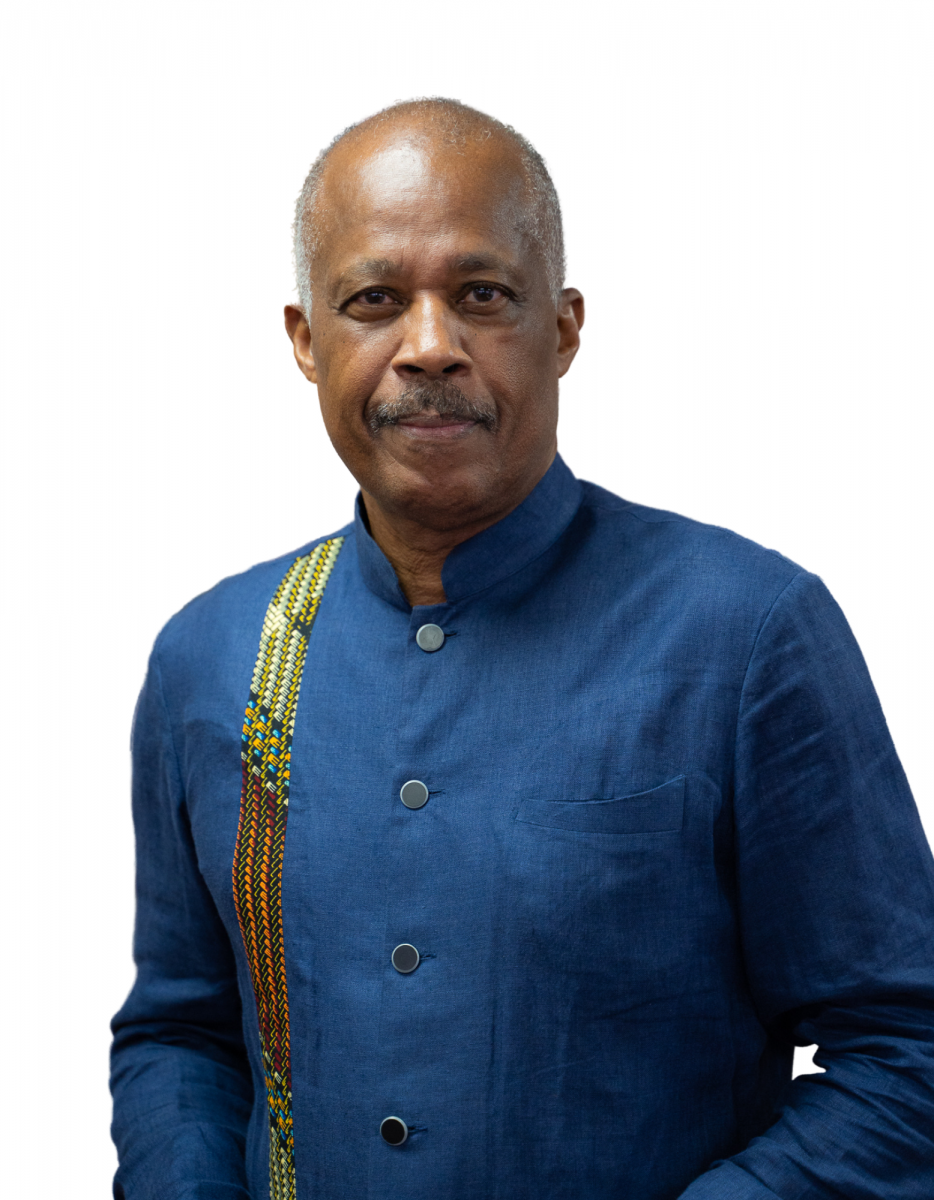 Applauded as the University's most impressive strategic response to the challenges and opportunities in its operating environment, The UWI's Triple A Strategy is grounded in the vision of a revolution - an access revolution to confront the low level of enrolment at the tertiary level, regionally and among members of the Caribbean diaspora; alignment with industry to help strengthen the innovation capacity and capabilities of regional economies and lead to higher levels of growth; and a deep transformation to take advantage of global opportunities with agility.
Phase I of its unique 10-year strategic plan covered the period 2017–2022 and emerged from an understanding of the role of the University within its national, regional and global environments. Dubbed The Reputation Revolution, at the core was a sensitivity to the fact that keeping our house in good operational order was a necessary strategic priority. It focused on building our University's global reputation, and has been a tremendously successful strategic response to the challenges and opportunities we've encountered over the past five years.
The time is right to address the matter of repositioning the University to be globally competitive and financially sustainable.
For the period 2022–2027, Phase II: The Revenue Revolution we will advance a series of strategic steps to convert The UWI's international reputational value into much-needed revenue to stabilise the University and improve its financial health as well as the leveraging of digital transformation.
The University's leadership is confident in the Triple A Strategy's continued success and I look forward to us all working together as a creative, caring, accountable, motivated, and professional team to drive its operations over the next five years. 
Sincerely,
Professor Sir Hilary Beckles
Vice-Chancellor
The University of the West Indies