Business Intelligence and Institutional Research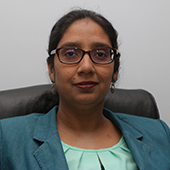 This Unit is responsible for designing operational metrics for key areas of The UWI. It will collect baseline data on operational performance at The UWI and also develop monitoring schema for these metrics in order to report on a regular basis. The unit will also be responsible for conducting institutional research and surveys on various aspects of the university's operations to support institutional planning, assessment, policy analysis, and decisions leading to institutional effectiveness. The Unit will also monitor current trends and carry out research on developments in the higher education sector both regionally and internationally and advise on implications for The UWI.
UWI - GRAPHICAL REPRESENTATION OF SELECTED TRENDS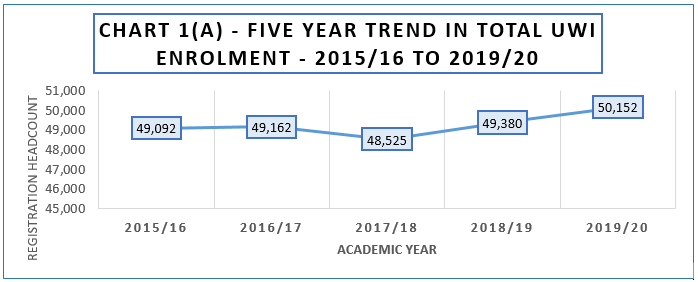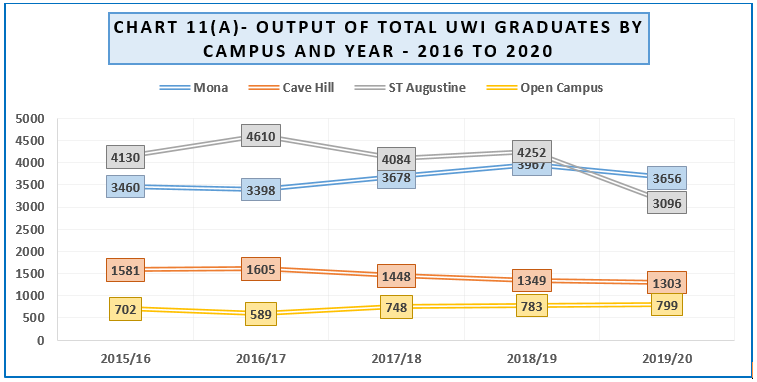 SURVEYS AND REPORTS
The UOP undertakes a variety of institutional research activities to support university planning and decision-making. These include a variety of analytic activities and research projects.