Mona, Jamaica
The oldest UWI Campus, Mona, Jamaica encompasses 653 acres of land nestled in a lush valley formerly part of two large sugar estates.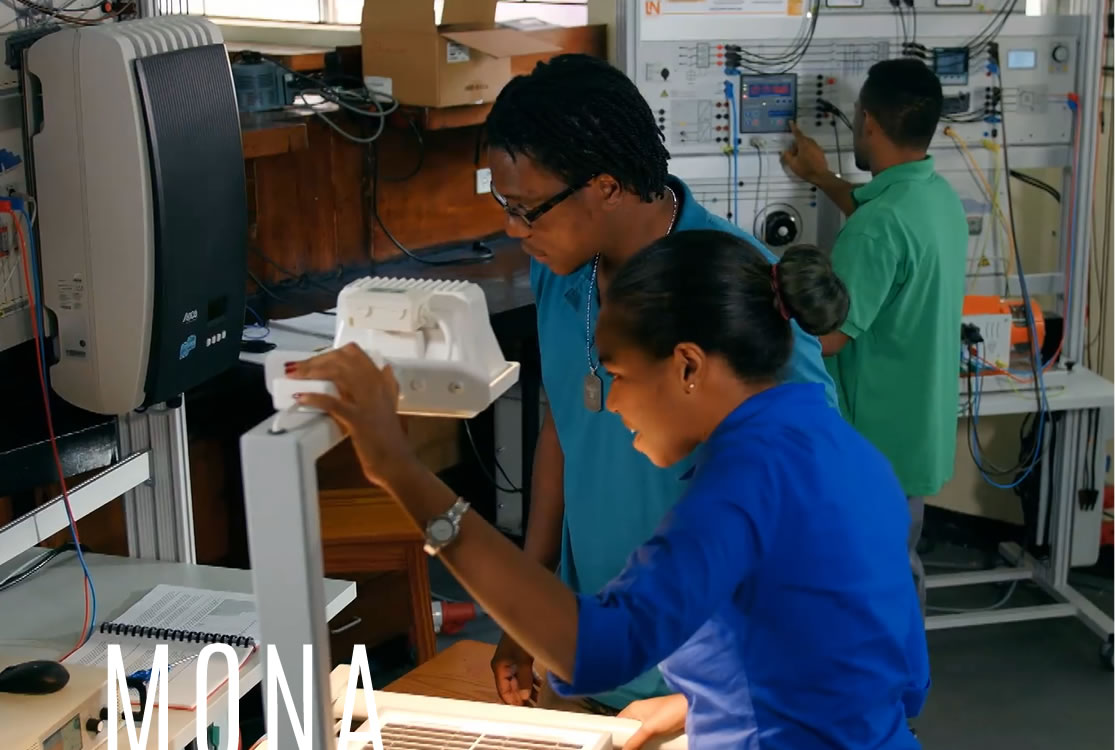 Scattered throughout the campus are the famous historic ruins of a roman-style aqueduct, water wheel, and other remnants of the sugar works which once stood on the site. A campus rich with history and infused with the warm culture of the island is the perfect combination.
Go to Mona Campus
Faculties
St Augustine, Trinidad & Tobago
The St. Augustine Campus, situated 15km from the twin-island state's capital, Port-of-Spain, is an attractive campus with a mix of early 20th century and modern architecture.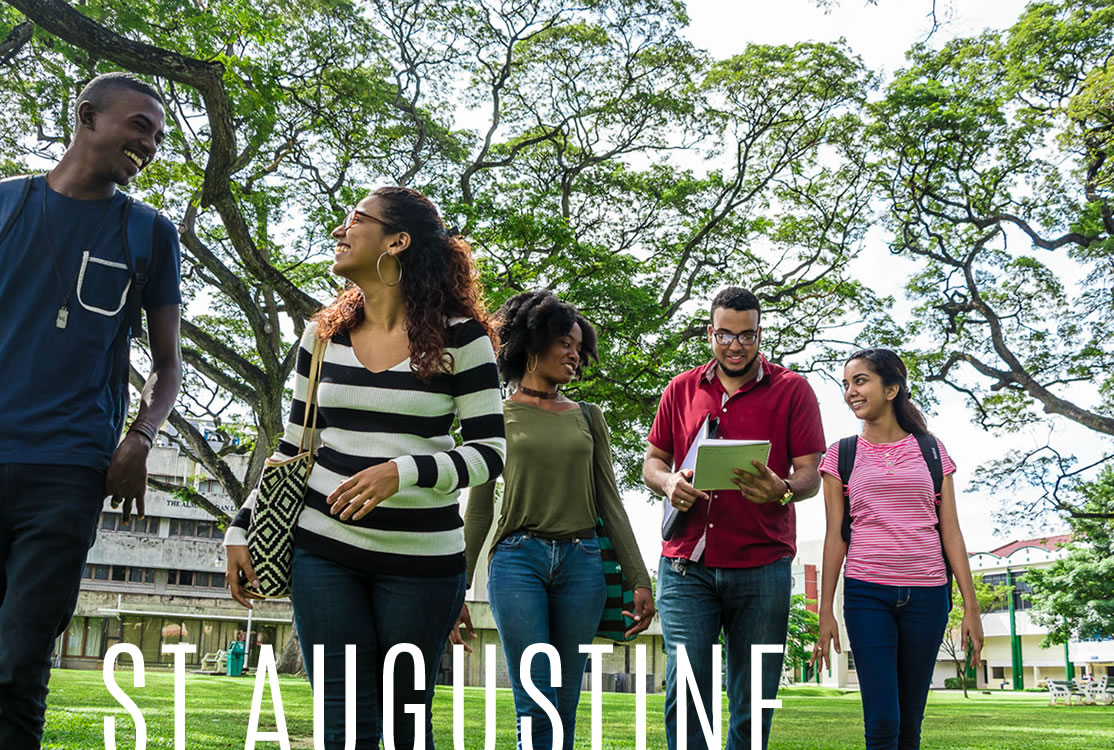 The Campus also boasts scenic landscape of indigenous and introduced trees and shrubs. St. Augustine has one of the largest student populations among the physical campuses and hosts a vibrant and cosmopolitan community.
Go to St Augustine Campus
Faculties
CAVE HILL, BARBADOS
The picturesque Cave Hill Campus overlooks the island's Capital and boasts a captivating sea view.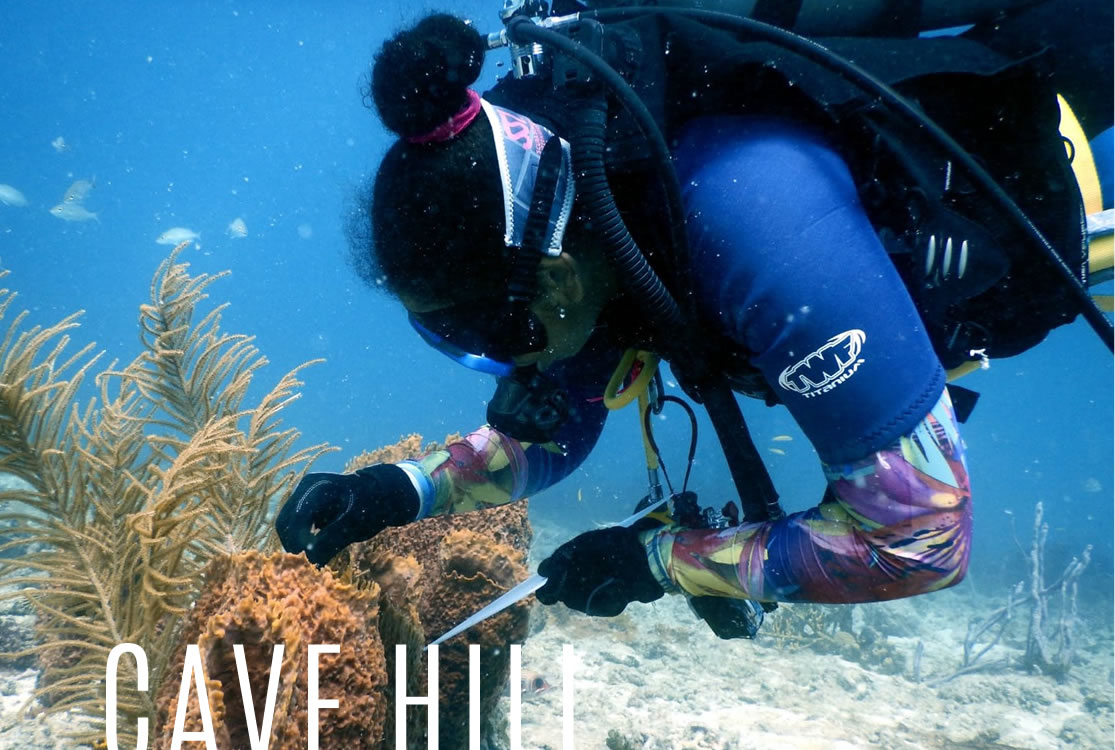 Despite its expansion in recent years, the campus maintains much of its original architecture of simple, low-rise buildings. The scenic attractiveness and relatively small campus community create an inviting, intimate and friendly atmosphere ideal for teaching and learning.
Go to Cave Hill Campus
Faculties
The Open Campus
With Centres in 16 charming Caribbean islands, UWI's virtual campus offers an open and flexible learning environment.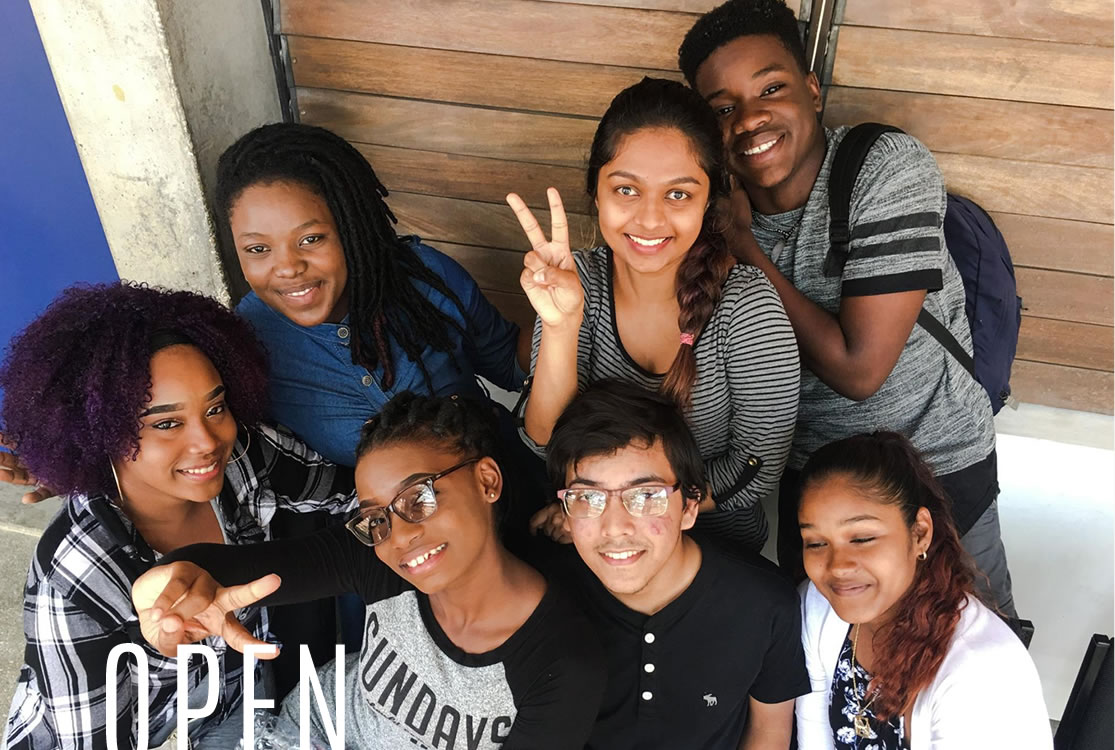 The Open Campus caters for pre-university, professional development, undergraduate and graduate courses and programmes in online, face-to-face and blended format.
Go to The Open Campus
Five Islands Campus
The Five Islands campus is tucked away in a quiet fishing village and surrounded by 12 of the island's 365 beaches.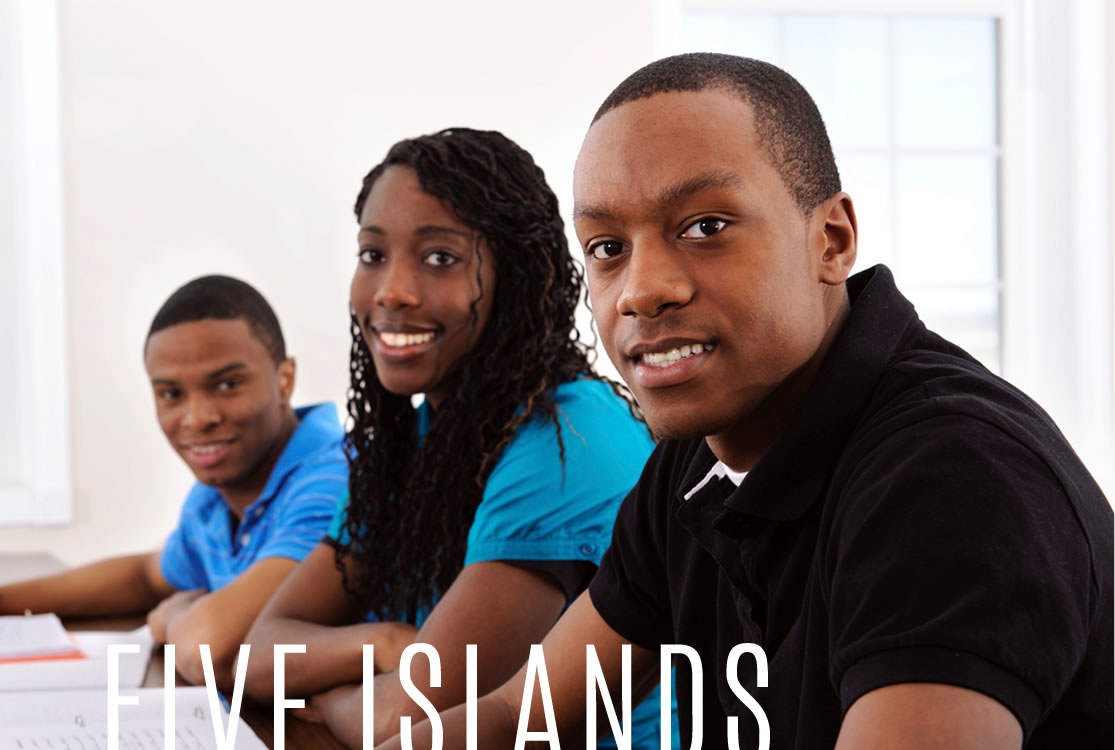 UWI Five Islands is the youngest of The UWI's five campuses and serves as a hub for the development of the Eastern Caribbean states.
Go to Five Islands Campus