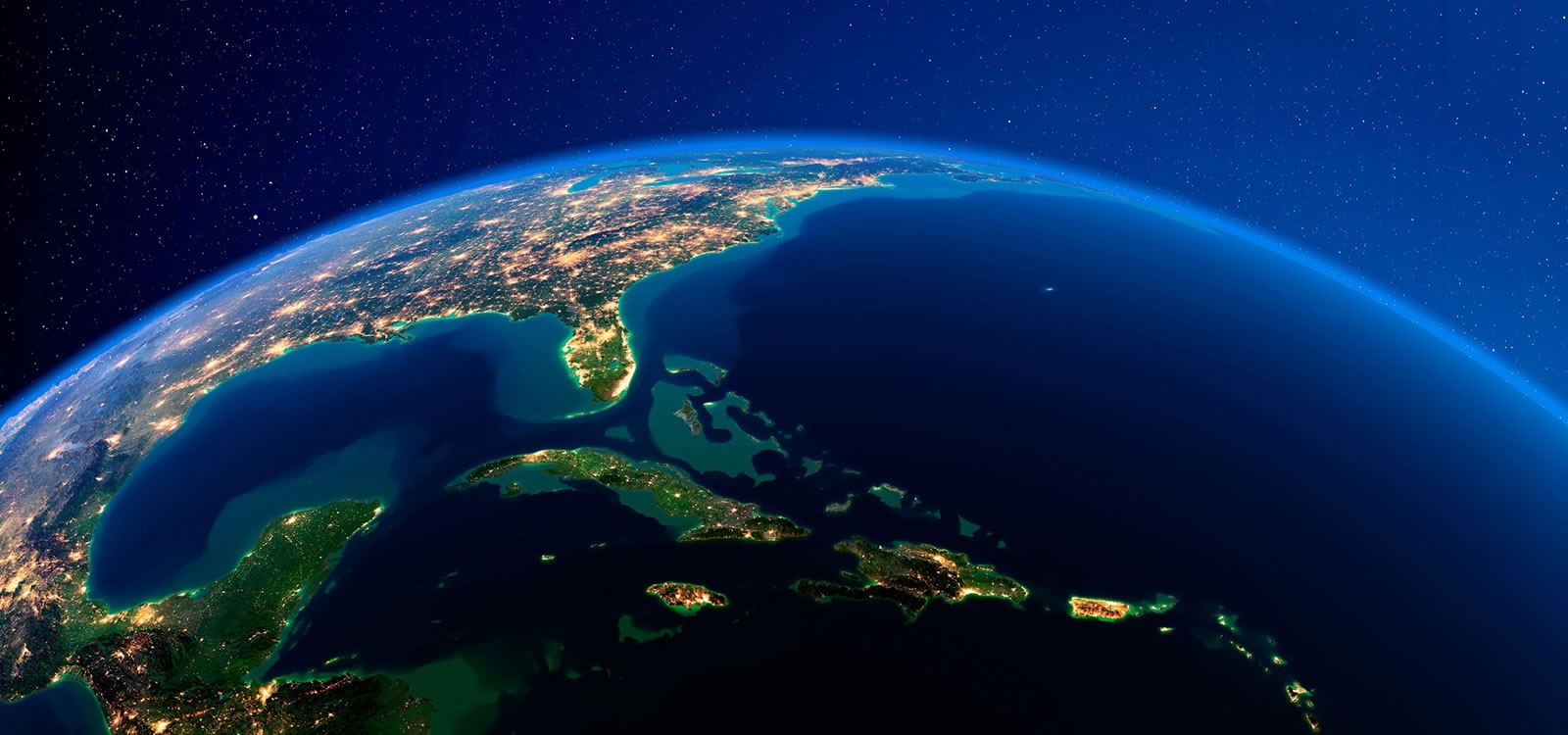 The scientific report reflects significant implications for the region, with UWI climate scientists raising a clarion call in the Caribbean for greater attention to be given to the report.
Explore
Featured Headlines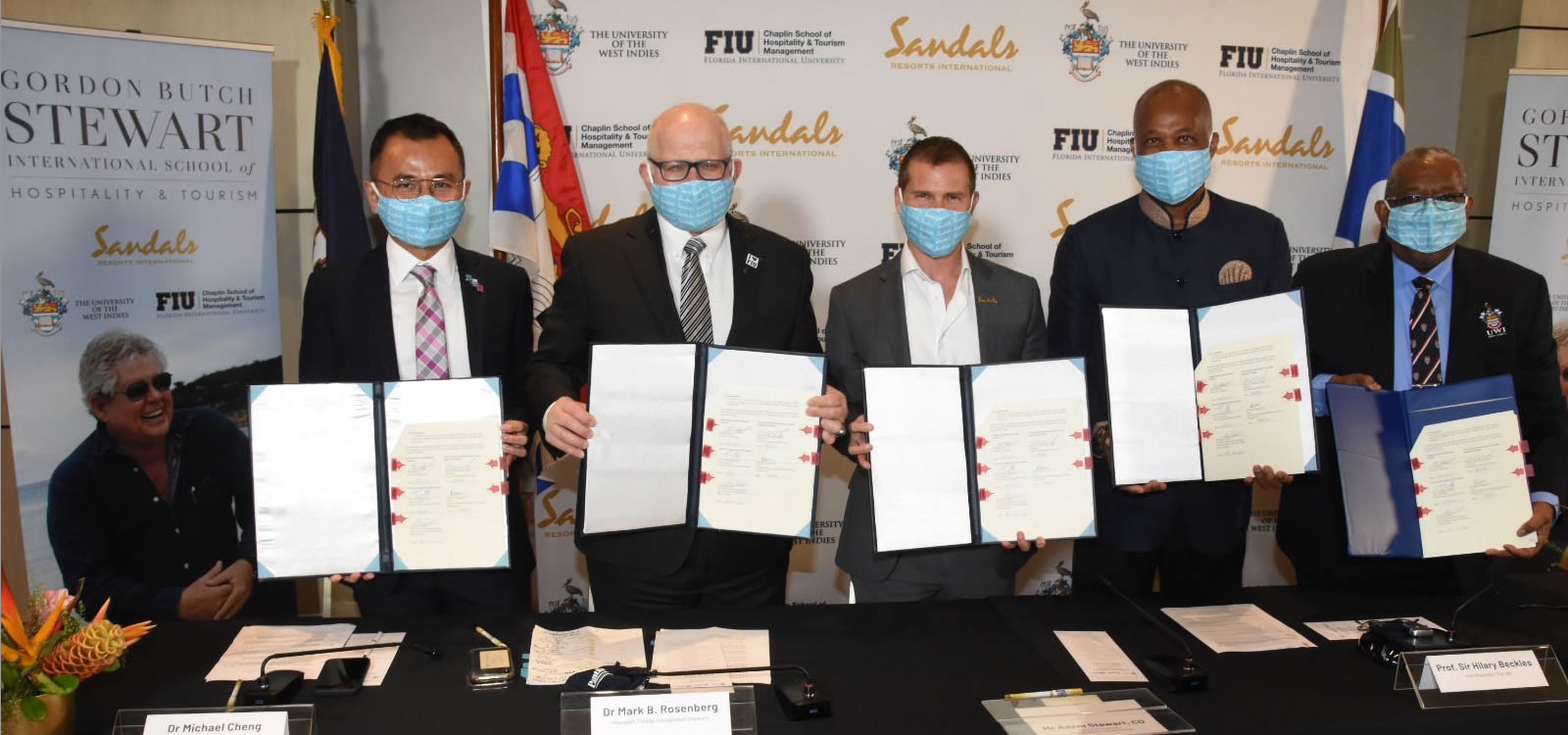 The UWI solidifies a landmark industry-academic alignment partnership with Sandals Resorts International and FIU to establish a world-class tourism training institute.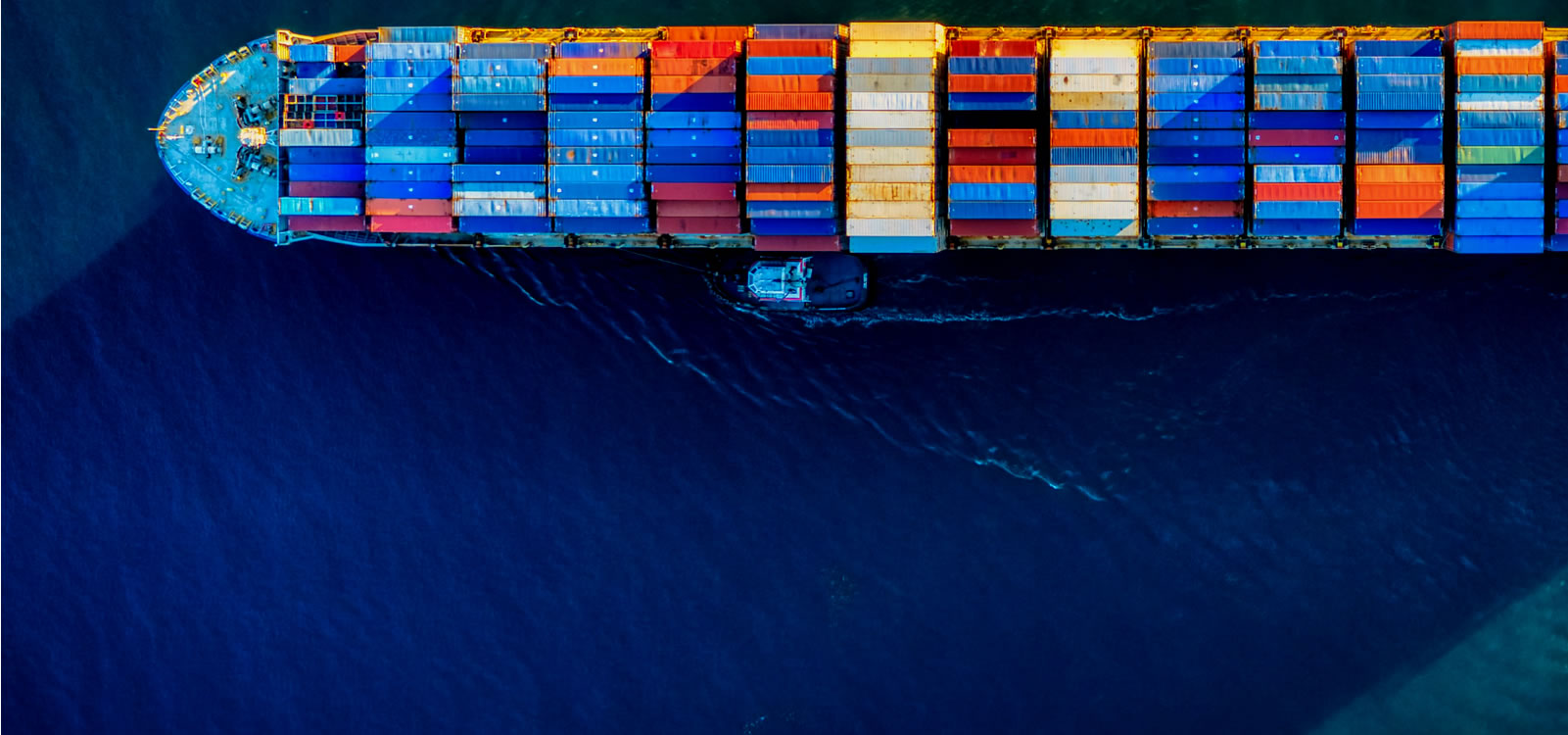 The Caribbean stands to benefit from an emerging industry worth USD 2.5 trillion globally through sustainable economic diversification into areas such as aquaculture, marine renewable energy, biotechnology and sea vegetable farming.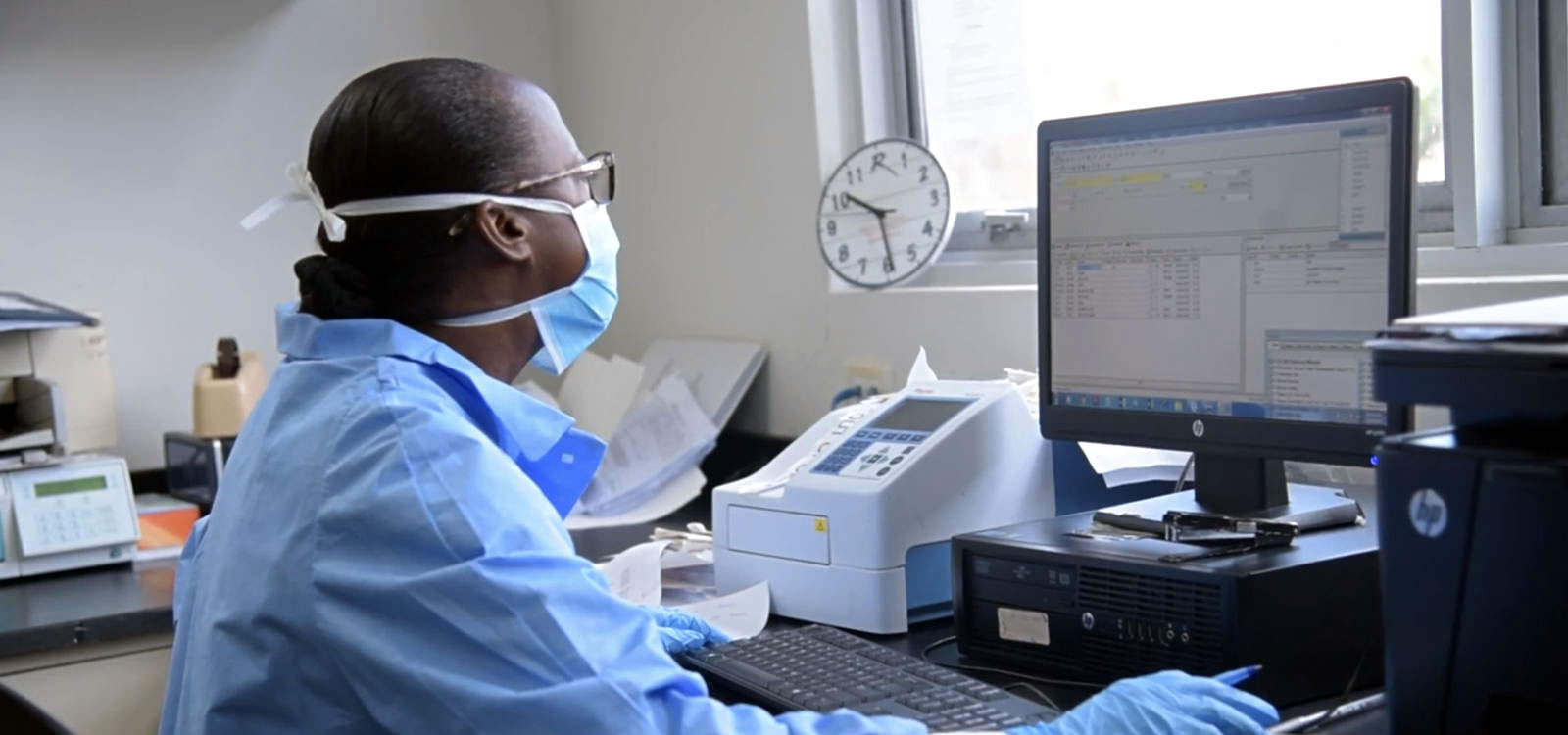 UWI Science, UWI Medicine and UWI Cares initiatives actively engage in the search for sustainable solutions to confront the COVID-19 challenge.
On UWItv
UWItv provides the Caribbean region with the only dedicated 24/7 public education cable channel and internet platform. Watch UWItv on the Flow Cable network or online.