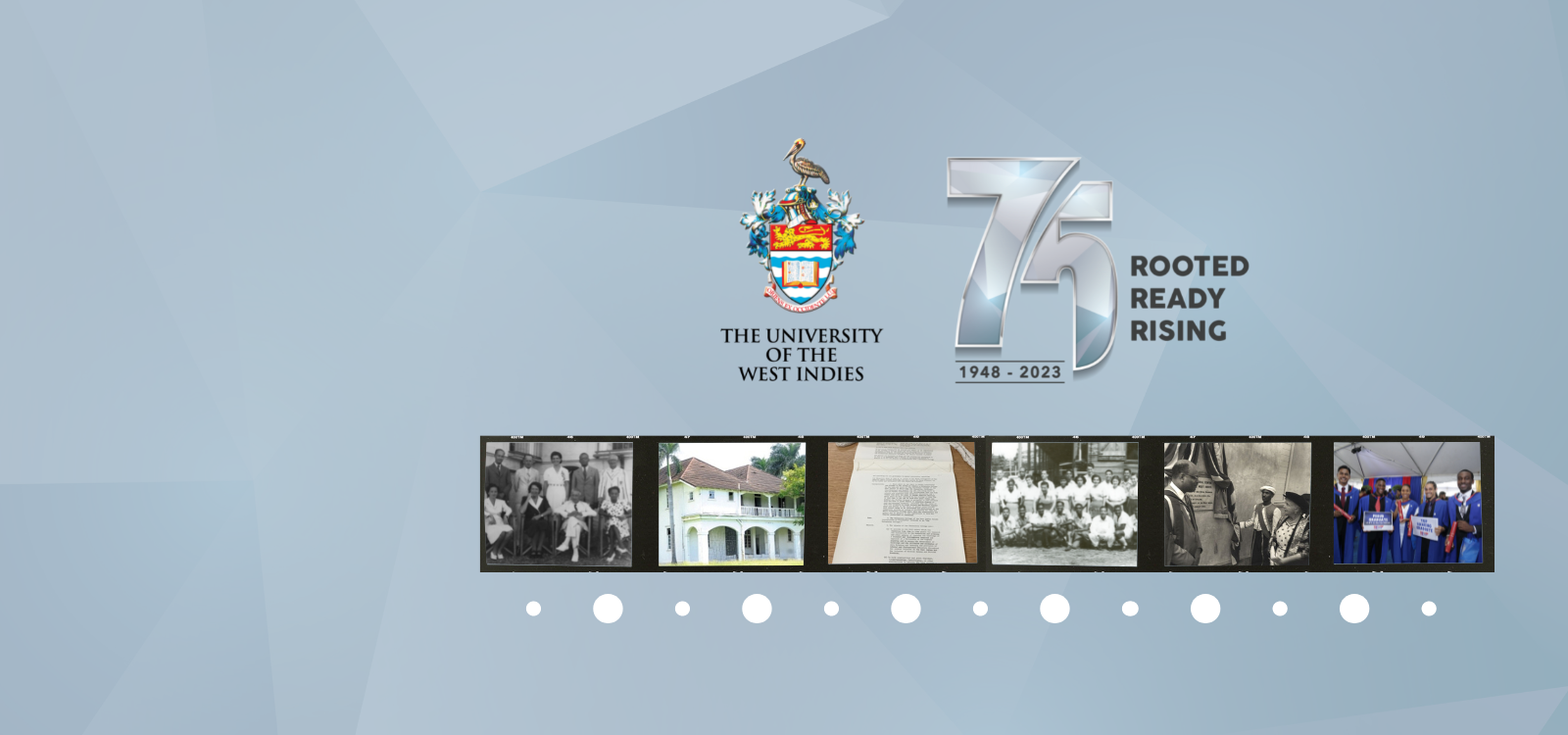 2023 marks 75 years since the official opening of our first Campus in Mona, Jamaica. Join us on this yearlong journey of jubilee celebrations as we reflect on the past, confront the present, and articulate future plans for our global University rooted in the Caribbean.
Explore
Featured Headlines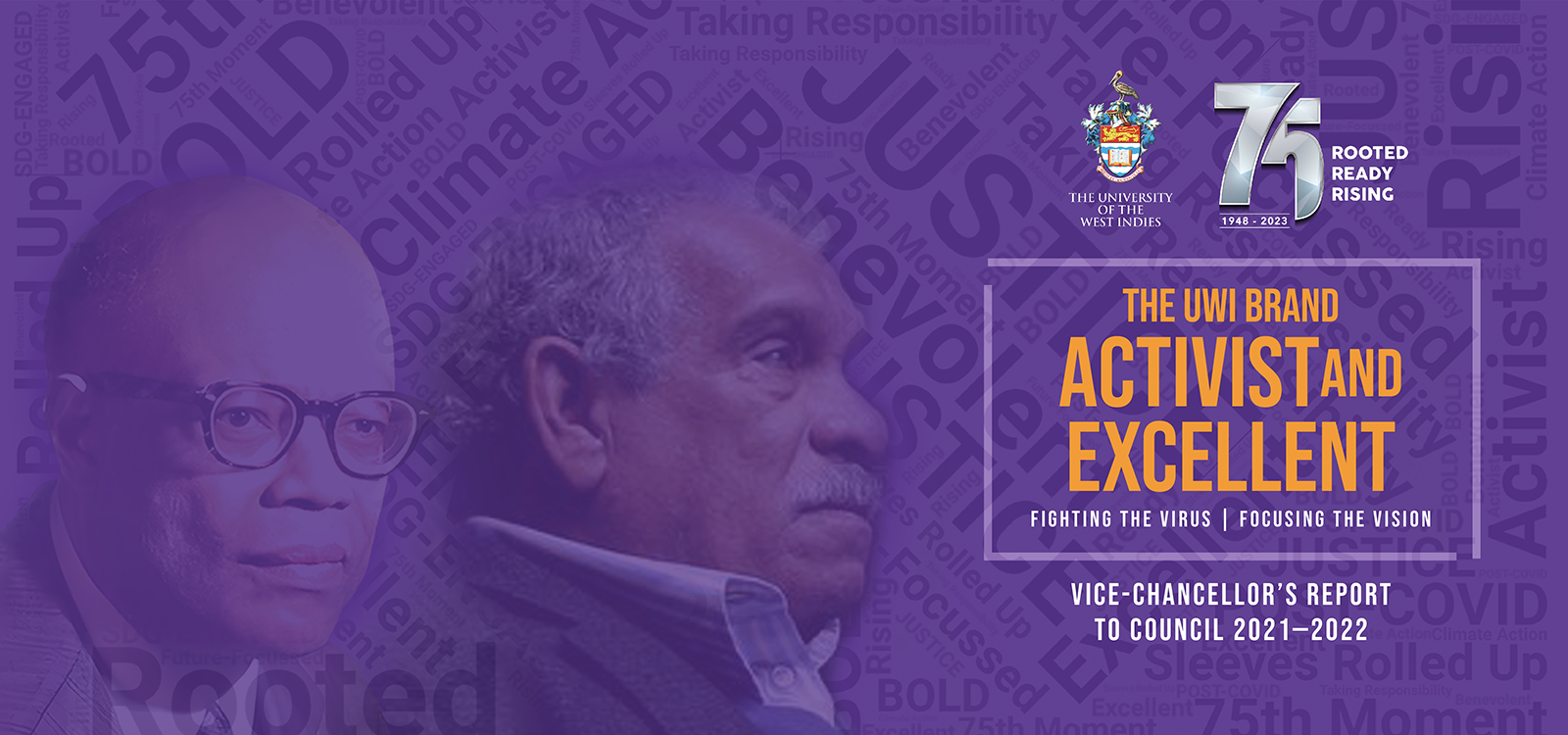 UWI Vice-Chancellor's report on the 2021-2022 academic year highlights UWI excellence and activism and commits to the bold visioning of a future for the Caribbean beyond 2030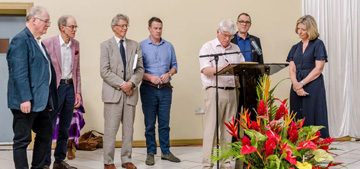 The UWI and the CARICOM Reparations Commission guide a public apology by British-American BBC correspondent Laura Trevelyan and her family for the wrongs of slave-owning ancestors.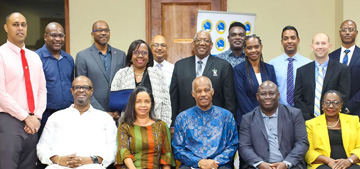 The Caribbean Development Bank (CDB) comes on board as the official partners for The UWI's Digital Transformation Programme.
On UWItv
UWItv provides the Caribbean region with the only dedicated 24/7 public education cable channel and internet platform. Watch UWItv on the Flow Cable network or online.