Role of the Office
The Chancellor is the highest office-holder in The UWI system. According to the University's Statutes and Ordinances, "the Chancellor shall preside at meetings of the Council [the highest governing body of the regional university] and any Convocation and shall have such powers and perform such duties as may be conferred upon the holder of the office of Chancellor by The UWI Charter or any Statute, Ordinance or Regulation."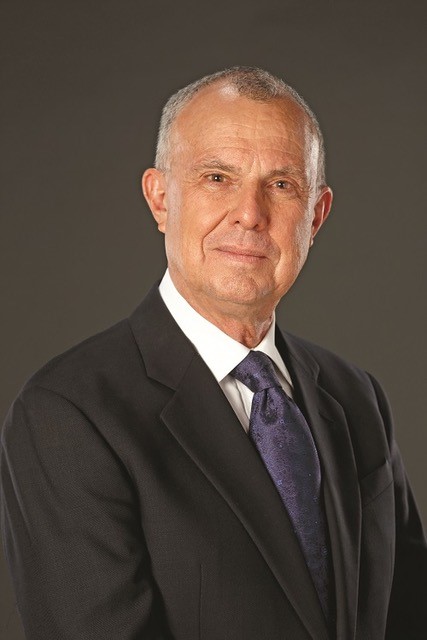 Mr. Robert Bermudez
Mr. Robert Bermudez is the 6th Chancellor of The University of the West Indies. His seven-year term officially began on July 16, 2017.
A national of Trinidad and Tobago, Mr. Bermudez has been an entrepreneur for over 40 years. He led the growth of his family-owned business, to a regional business throughout the Caribbean and Latin America and has enjoyed a distinguished career in business, serving as either Chairman or Board Director for several other corporate bodies in Trinidad and Tobago and the Caribbean. His vision for the University outlines a keen sense of the mission, effectiveness, relevance and interdependence of academia and the economy.
Mr. Bermudez succeeds Sir George Alleyne who served as Chancellor for two consecutive seven-year terms since 2003.
Former Chancellors include Her Royal Highness Princess Alice, Countess of Athlone (1948-1971); Sir Hugh Wooding (1971-1974); Sir Allen Montgomery Lewis (1975-1989); Sir Shridath Ramphal (1989-2003); and Sir George Alleyne (2003-2017).
View highlights from Chancellor Bermudez'