CAIHR Researchers share Parent Manual for playing with toddlers while at home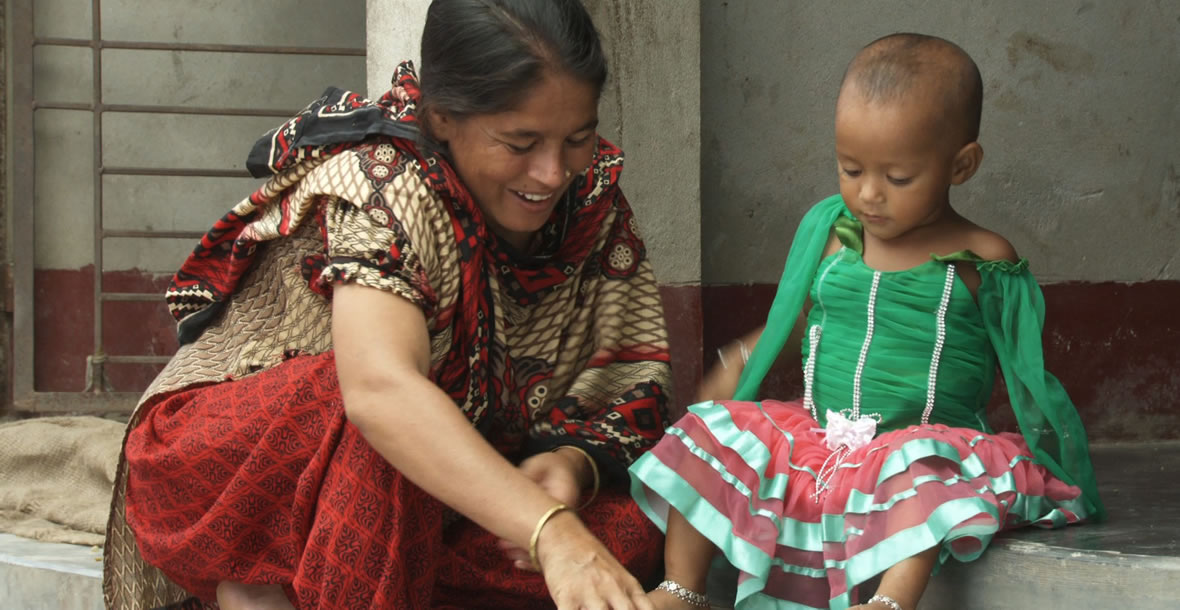 The Covid-19 pandemic has led to the suspension of many parenting and child care programs. While many governments have implemented online and television programming to reach school age children, there has been less available for families with children under age 3 years. Many programs for this age group involved home visiting or parent groups and countries have to develop new ways to continue to reach families and provide information and activities to support early learning through play.
The Child Development Research Group at CAIHR has addressed the need for activities to support early learning through play during the Covid-19 pandemic with a new Parent Manual from our evidence-based programme Reach up and Learn, with activities to support early learning and tips for helping children feel safe and happy. Written to be used directly by parents, the content can also be used to reach parents through other channels such as radio and social media formats, phone calls and text messaging. The Reach Up Parent Manual is available for download here.
In collaboration with the Inter-American Development Bank the manual is also available in Spanish and Portuguese.
READ MORE about our research on Interventions to Promote Development and Optimal Growth and the Reach-Up Project at http://uwi.edu/caihr/research/pg-optimalgrowth.php
The Child Development Group