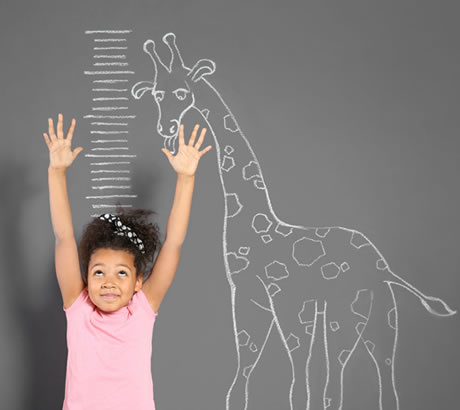 Collaboration, Knowledge Transfer, Innovation, Sustainable Development Goals
Collaboration, Knowledge Transfer, Innovation, Sustainable Development Goals CAIHR encourages the partnership of the Private Sector, Foundations and international development agencies to fund our research efforts. Our vision is to transform our region and the world through health research.
Our projects and programmes span generations and produce valuable knowledge, necessary for the improved health and wellbeing of our peoples.
Support CAIHR's efforts through your donations. Contact us at caihr@uwimona.edu.jm for more information
Digitization of Clinical Services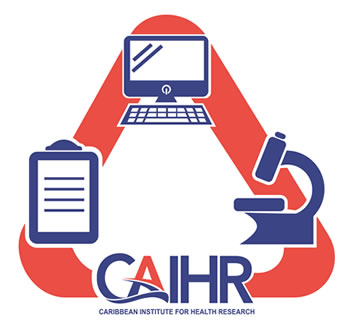 For more than 60 years, two formidable research units within CAIHR, the TMRU and SCU, have amassed a significant amount of critical malnutrition and sickle cell disease related patient data, which over the years, have contributed pivotal information and evidence to support government health policies and communicated major lessons in disease management to the medical literature worldwide. For the most part, the data is captured on paper and the resultant issues include the significant risk of loss due to physical storage and environmental conditions, as well as the inability to locate and retrieve information quickly and efficiently. Digitization is a necessary next step in upgrading how we function in a world that is moving more and more online as the Covid-19 pandemic rages on. As health-care becomes increasingly evidence-based, data protection is important, for clinical and also research purposes.
CAIHR invites you to partner with us to make this digital revolution of our clinical services a reality.
For more information contact Dr Lesley King, Head, Clinical Service at 1(876) 927-2471 or by email lesley.king@uwimona.edu.jm.