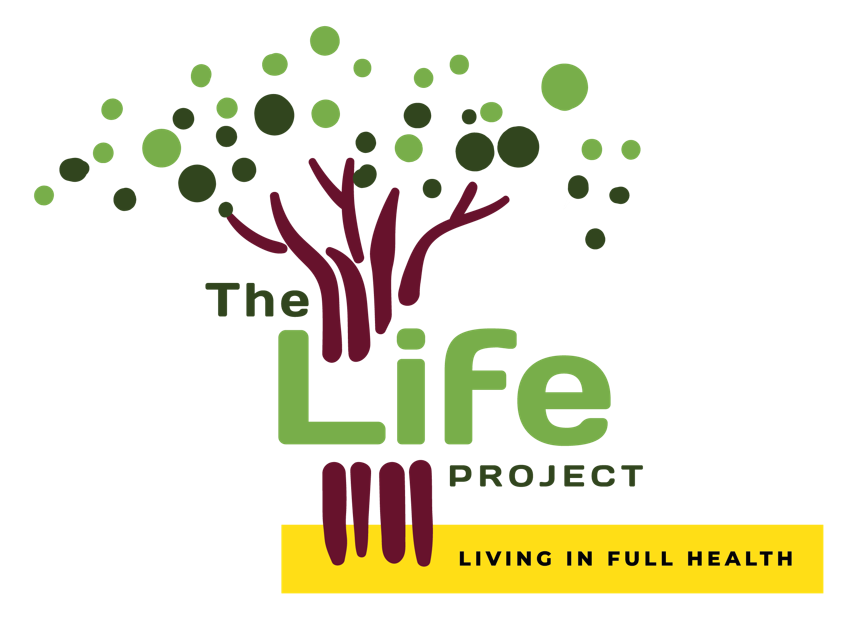 Project Overview
Non Communicable Diseases (NCD) such as cancer, cardiovascular disease and diabetes are the leading cause of death in Jamaicans, Caribbean nationals and migrants as well as African Americans. Unfortunately few Caribbean based studies have been conducted to determine the reasons for the high NCD burden in these populations. The Caribbean Institute for Health Research (CAIHR) in collaboration with the Fox Chase Cancer Center /African-Caribbean Cancer Collaboration (AC3) in Philadelphia and City of Hope Medical Center in Los Angeles have therefore developed the LIFE project to address this important health issue.
Project Scope
The LIFE project is an island-wide cohort (follow up) study that will enrol 8000 Jamaicans in order to understand the role of genetics, social, environmental and lifestyle factors in cancer, cardiovascular disease and diabetes. Cohort studies are a very powerful research method that involves collecting information from participants and following them over time to see whether they develop specific conditions. This type of study is expensive but provides the best evidence for putting in place measures to improve health care and prevent these conditions.
Funding for cohort studies is difficult to obtain and as a result only a few of these have been conducted in the Caribbean. We are therefore pleased to have received funding from the United States National Institutes of Health (NIH) under a National Institute on Minority Health and Health Disparities (NIMHD) Funding Call for Caribbean Cohorts.
In making the announcement, Marshall Tulloch-Reid, Professor of Epidemiology and Endocrinology and Director of The Caribbean Institute for Health Research (CAIHR), said "We are excited about the LIFE Project, as this will be the largest study of chronic diseases to be conducted in Jamaica to date. Findings from this study would therefore be of tremendous significance regionally and globally".
"The LIFE project will build on the lessons learned from studies already conducted in Jamaica, Barbados, the Bahamas and the USA. We have an excellent multi-disciplinary research team from the Caribbean and the USA, which includes not only lab scientists psychologists, behaviour specialists, epidemiologists, statisticians, computing/data specialists and health professionals but members of the public who advise us on what areas they would like us to research", he added.
Project Team
Members of the LIFE project team will be returning to the communities that were part of the Third Jamaica Health and Lifestyle Survey in 2016/17 and will invite those study participants as well as other persons living in these communities to be part of this new study. Because of the COVID-19 pandemic we have had to limit our interaction with participants and some of our planned group activities. Interviews will be done by telephone or Zoom and participants will have the option of completing the questionnaire on line. Members of the project team will use appropriate personal protective equipment (PPE) when conducting measurements or collecting biological specimens from participants in order to reduce the risk of COVID-19 transmission.