Request a UWI Email for Life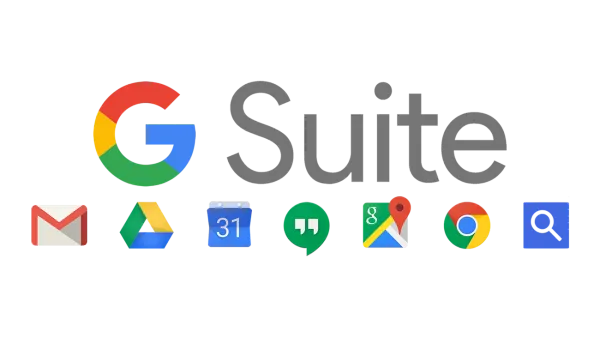 The Alumni Relations arm of the Institutional Advancement Division is pleased that you wish to have a UWI E-mail for Life address. This is a permanent e-mail address for all alumni of the University and it is FREE.
It provides you with an easy and secure way of receiving e-mail from friends, colleagues and classmates. Your friends will always be able to contact you, no matter how many times you change jobs or houses!