UWI-UNDP Public Policy Think Tank for a Blue Economy Webinar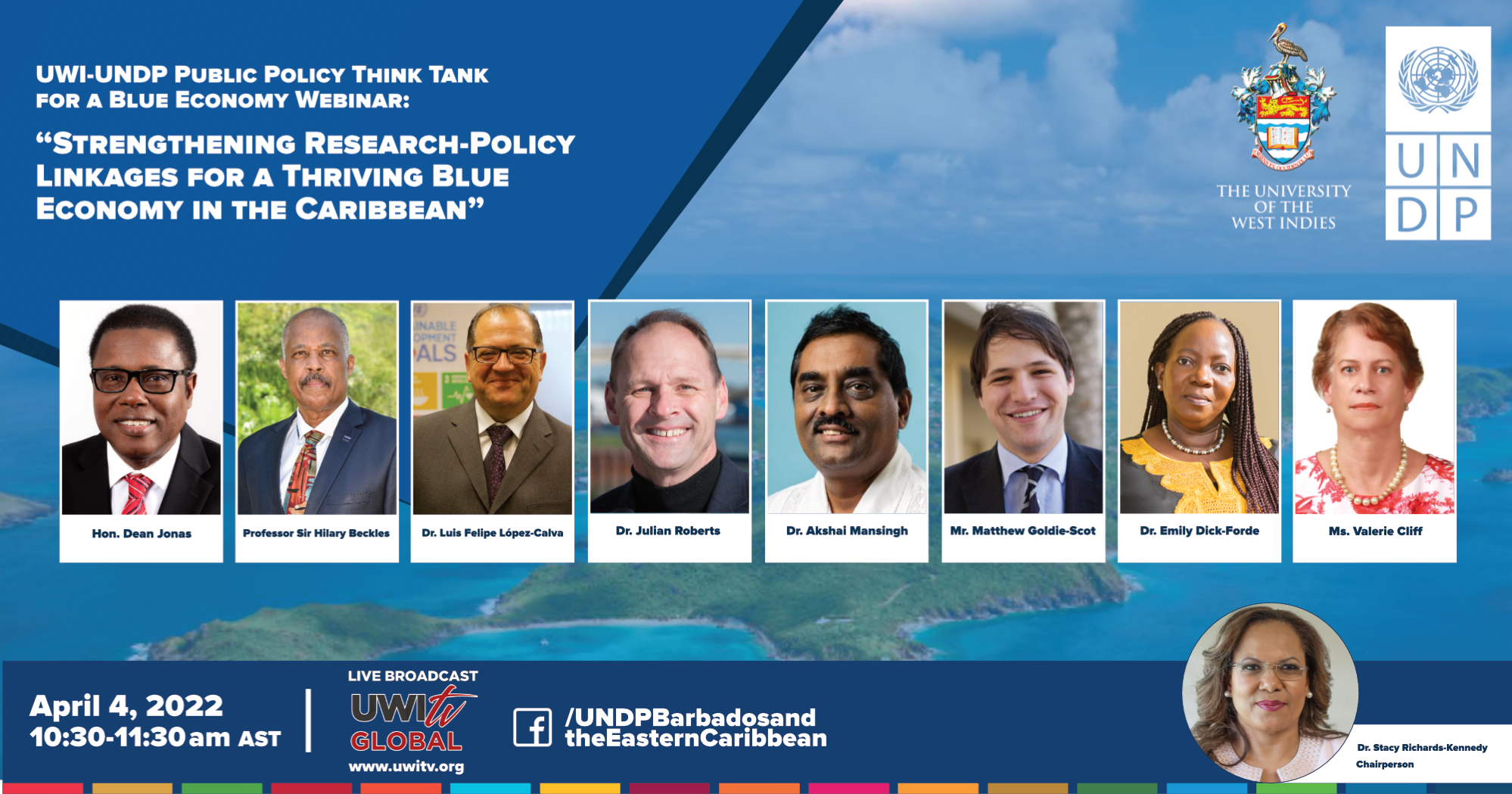 If you missed this very informative webinar, watch the recording here
A discussion on Climate Change and Sport featured in the webinar.  
Mr. Matthew Goldie-Scot, Managing Director, Thuso Group, shared the findings from a recent Strategic Scoping Study completed for the UWI Faculty of Sport to guide its work in relation to Climate Change and Sport in the Caribbean region.  The first phase of this study focused on athletics, cricket, and football, three of the most popular sports in the region.
The study will be used to inform the development of academic courses and research as well as the Faculty's outreach activities aimed at producing SDG-engaged, well-rounded graduates and at ensuring that existing and future sport facilities are more climate-resilient.
See related article on the webinar posted by the Thuso group.