New Year Message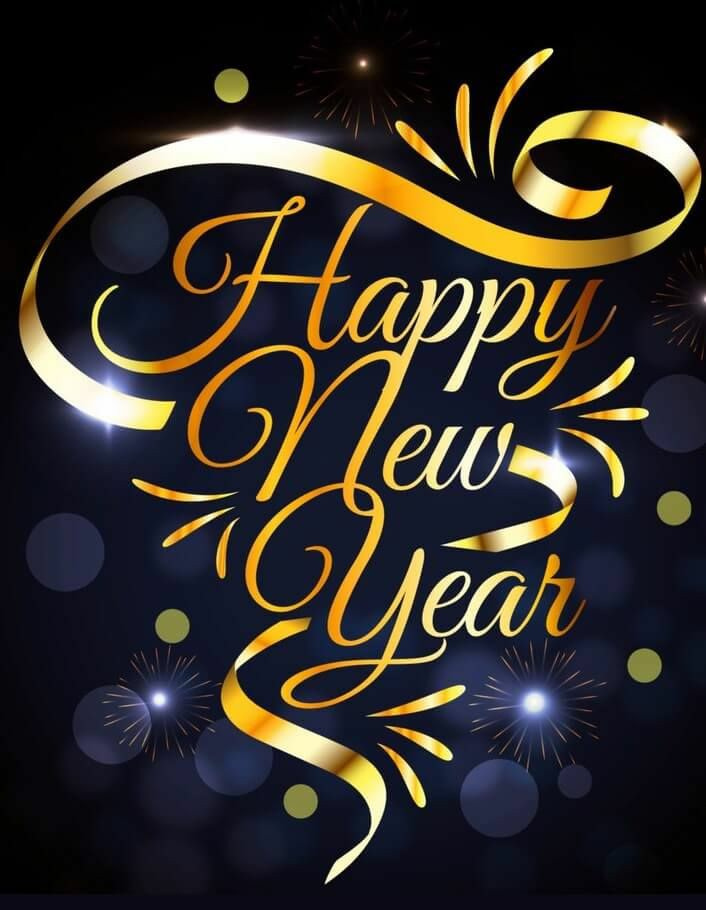 I would like to wish all a healthy and prosperous 2022. Already we have started the year with a massive surge in Covid 19 cases that are likely to be the Omicron variant. Sports has already been affected worldwide with this new wave and the region has not been spared. What is clear is that we have to live with this disease for some time to come. In this new norm, sport has to carve its course to circumnavigate outbreaks and those who become positive. Games will be postponed, series cancelled but where we can, we have to continue with activities for the mental and physical well-being of our citizens.
The Faculty of Sport will have to show leadership in establishing the new norm. Between advocacy and research, students and staff alike have to take the lead and aid in every aspect. From disseminating information to guiding policy, the Faculty of Sport is pivotal in navigating the region through these treacherous waters.
We compliment the sacrifices of our students and staff who have had to modify their learning and teaching methods to ensure that learning continues. We empathize with our athletes, many of whom have not had a chance to participate due to the suspension of sport. But we are all optimistic that we will collectively pull through and get to as close to normal as soon as possible.
Dr. Akshai Mansingh
Dean, Faculty of Sport