Daren Ganga Foundation (DGF)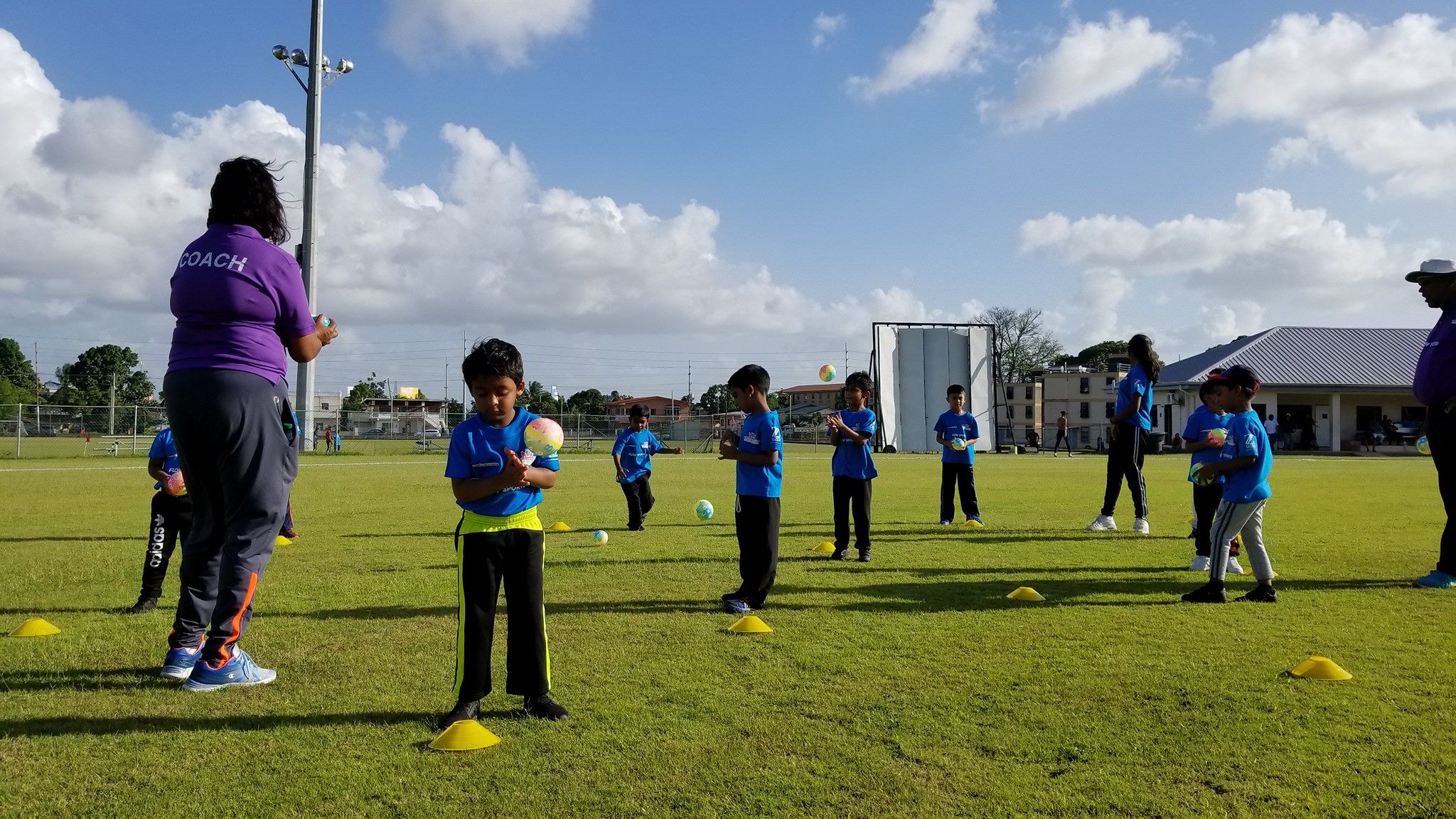 In May 2018, the Daren Ganga Foundation (DGF) launched its prestigious Daren Ganga Cricket Academy (DGCA), at UWI SPEC, St Augustine with the primary aim of fulfilling one of its strategic objectives as a charitable organization. In keeping with the DGCA's vision to give aspiring young cricketers the opportunity to develop their cricket skills in a holistic environment, the DGCA partnered with the UWI St Augustine, Academy of Sport in the Faculty of Sport. UWI SPEC was the venue which supported this exciting partnership by granting DGF the necessary approvals for use of its cricket facilities.
The DGCA's comprehensive eight (8) month syllabus, which runs from May through December caters for participants in three (3) different skill categories; Introductory, Intermediate and Advance. The Daren Ganga Cricket Academy aims to sustain its training programmes annually with the continued support of the University of the West Indies. DGF hopes that its new symbiotic relationship would grow to be a long and fruitful one which will ultimately transcend into the all-rounded development of our young aspiring cricket participants.