Natasha Sobers
Senior Lecturer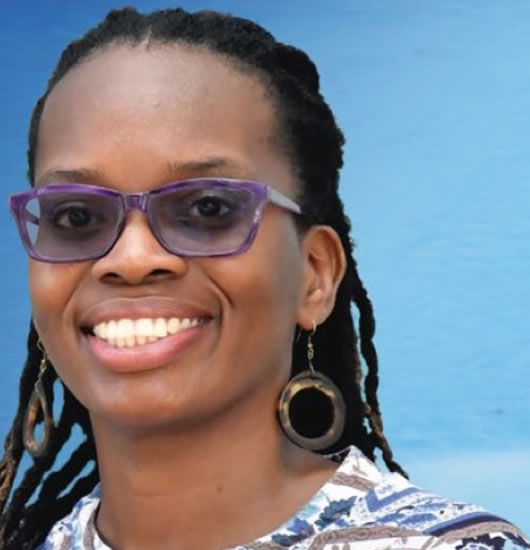 Dr. Sobers is a Lecturer in Public Health and Epidemiology at the University of the West Indies, Cave Hill Campus and Lead Researcher of the Barbados National Registry for Non-communicable diseases which focuses on heart attacks, stroke and cancer. Natasha is a UWI medical graduate, United States Fulbright Scholar and a Bernard Lown Scholar in Cardiovascular Health at the Harvard TH Chan School of Public Health. Natasha has been a medical practitioner in the island of Barbados for over 15 years. She performs clinical duties in primary health care centres in Barbados and collaborates with the Ministry of Health and Wellness on statistical analysis of routinely collected data. Regionally, she collaborates with the Pan American Health Organization, Healthy Caribbean and Coalition and CARICOM on prevention of chronic disease and promotion of heart health
Internationally, Dr. Sobers collaborates with Yale University, Bloomberg Philanthropies and is an advisor of the board of the Lancet Child and Adolescent Health journal. Her research has been focused on exploring the medical, social and economic factors influencing the trends in cardiovascular disease and risk factors in the Caribbean. She has published in various areas including the influence of gender on diabetes and heart attacks. She won the Caribbean Public Health Agency's David Picou Researcher Prize in 2018 for her work examining disparities in coronary heart disease and stroke mortality trends in the Caribbean and was co-investigator on a National Institute on Minority Health and Health Disparities funded study to describe existing health inequities in diabetes, hypertension, breast and prostate cancer in the Caribbean. In 2019, she was appointed as a Bernard Lown Scholar in Cardiovascular Health at the Harvard TH Chan School of Public Health.
Dr. Sobers is founder of a faith-based Health and Fitness group where she promotes evidenced-based healthy eating and physical activity measures. Through delivery of primary care, research activity and community-based health promotion, Dr. Sobers is committed to improving heart health in Barbados and the Caribbean region.
Research & Teaching Interests
Content is being developed.
Publications
Content is being developed.
Email
natasha.sobers@cavehill.uwi.edu