Prof. T. Alafia Samuels
Honorary Professor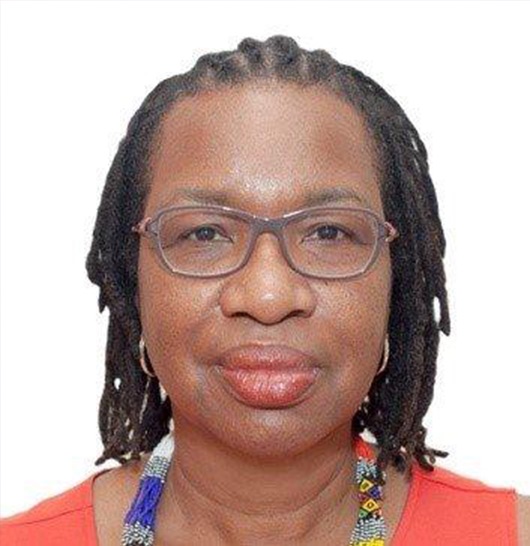 Thelma Alafia Samuels is an honorary professor at CAIHR. She was a Director of the George Alleyne Chronic Disease Research Centre of CAIHR until her retirement at the end July 2019.
Dr Samuels is a medically qualified Epidemiologist. Following medical school at the University of the West Indies (Mona) she went on to pursue a Masters in Public Health at the Johns Hopkins School of Public Health and a PhD in Chronic Disease Epidemiology at Johns Hopkins University, both degrees awarded with honours.
Dr Samuels joined CAIHR in December 2015 as Director of CDRC in Barbados, and is now the Principal Investigator of the IDRC (International Development Research Centre, Canada) funded evaluation of the CARICOM Heads of Government 2007 NCD Summit Declaration. She is a member of the Research group for the Barbados 2012 Health of the Nation Risk Factor survey conducted by the CDRC on behalf of the Ministry of Health in Barbados.
Research & Teaching Interests
Her research interests include policy and practice in NCD prevention and control, clinical quality of care and evaluation of NCD programmes. She is a member of the Barbados National NCD Commission and the principal author of the Barbados Ministry of Health Strategic Plan of Action for NCDs 2015-2019, and the CARICOM/PAHO Strategic Plan of Action for the Prevention and Control of Non-Communicable Diseases. She leads the Healthy Campus Initiative at UWI Cave Hill, a workplace wellness programme.
Publications
Content is being developed.
Contact
Telephone
(246) 426-6416
Email
alafiasam@gmail.com