Prof. Marvin Reid
Former Director, Tropical Metabolism Research Unit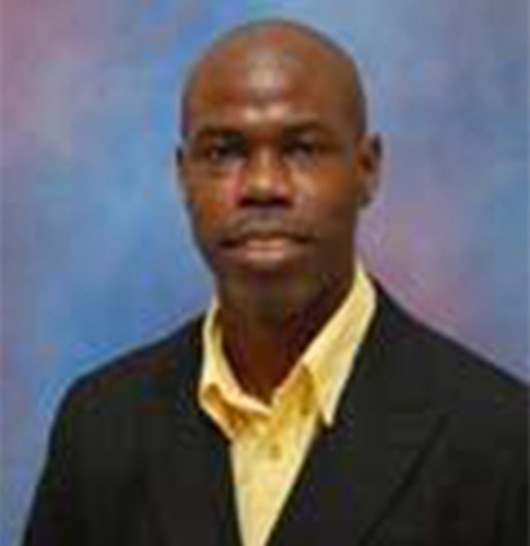 Professor Marvin Reid, MB BS PHD (Community Medicine) is the director of the Tropical Metabolism Research Unit and Associate Lecturer in Department of Community Medicine & Psychiatry at the University of the West Indies, Mona. He was also the former director of the Sickle Cell Unit April, 2004 to March 2013.
Prof Reid completed medical and doctoral studies at the University of the West Indies Mona and post-doctoral training in Paediatric Nutrition at the Baylor College of Medicine under the mentorship of Prof Farook Jahoor and Prof William Heird. His research interests spans the gamut of community medicine, clinical trials and human metabolism. Specifically, as a metabolist and clinical nutritionist, Prof. Reid conducts research into the use of non-radioactive molecules to investigate how the body responds to illness. In particular he and collaborators have sought to describe the metabolic adaptations that children with severe undernutrition and persons with sickle cell disease experience with the aim of modulating those adaptive responses to improve health. More recently, Prof Reid has been the principal investigator
Research & Teaching Interests
Content is being developed.
Publications
Content is being developed.
Contact
Telephone
(876) 927-1884
Email
marvin.reid@uwimona.edu.jm