Prof. Colin McKenzie
Director, Tropical Metabolism Research Unit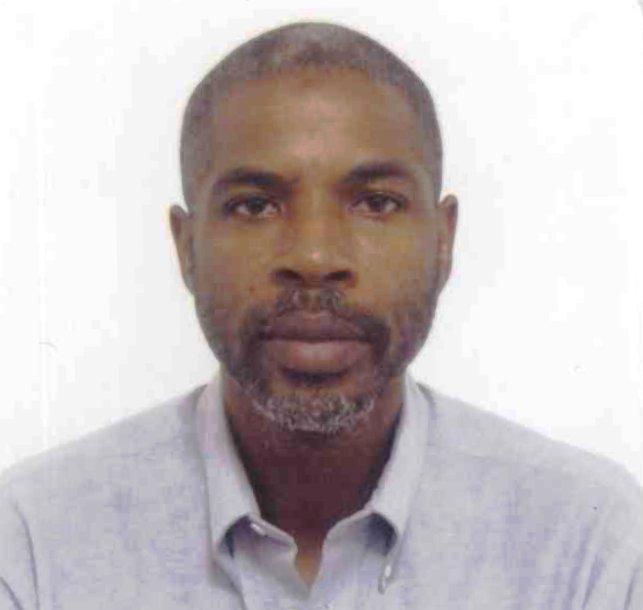 Colin A. McKenzie is a Professor at the Tropical Metabolism Research Unit (TMRU). Educated at Jamaica College, he obtained the degree of MBBS with Honours at UWI, Mona finishing at the top of his class. He was elected to the Rhodes Scholarship for Jamaica in 1991 and pursued studies in the genetics of cardiovascular disease at the University of Oxford leading to the award of the degree of DPhil.
Professor McKenzie's principal interest lies in trying to identify and define relationships between heritable variation and inter-individual phenotypic variation. In practice, he is involved in projects where the main effort is directed at identifying genetic variants that influence either the risk of developing diseases or the outcomes of those diseases (e.g. hypertension, oedematous severe childhood malnutrition, sickle cell disease, and type 2 diabetes), as well as in projects that focus on non-disease characteristics within the range of "normal variation" (e.g. high levels of phaeomelanin in hair ("redheads"), body mass index, and foetal haemoglobin levels among otherwise normal persons). He has continued research in the area of genetics at UWI.
Professor McKenzie has been the lead author or co-author of papers that have been published in top-rated peer-reviewed scientific journals such as the Lancet, Nature Genetics, the American Journal of Human Genetics, Blood, and Human Molecular Genetics.
Research & Teaching Interests
Content is being developed.
Publications
Content is being developed.
Contact
Telephone
(876) 927-1884
Email
colin.mckenzie02@uwimona.edu.jm