Prof. Helen Henningham
Visiting Professor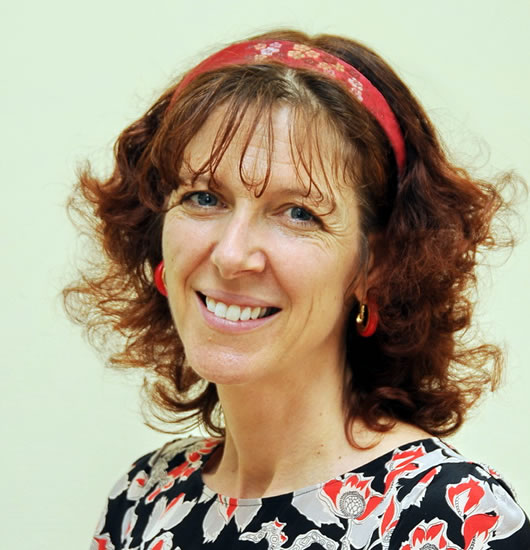 Prof. Helen Henningham is a Visiting Professor in Child Development at the Epidemiology Research Unit, CAIHR and leads a programme of work on interventions to prevent child aggression and promote child social and emotional competence in the early school years.
She is a qualified special education teacher and a specialist in early childhood education. She has an MSc in Community Based Rehabilitation for Developing Countries (from UCL), an MSc in Child and Adolescent Mental Health (from KCL) and a PhD in International Child Health (from UCL).
Since joining the institute in 2008, Prof. Henningham has conducted a cluster randomised trial of a teacher training intervention in Jamaican preschools and a longitudinal follow-up of the children in grade one of primary school. She has recently completed on an effectiveness trial of the preschool teacher training intervention and a pilot study of a similar intervention in the early grades of primary school. Prof. Henningham and her team are currently working on developing integrated violence prevention and early childhood development interventions for use across home and school settings.
Prof. Henningham also participates in the design and evaluation of early childhood stimulation curricula and collaborates on trials involving early childhood stimulation in Jamaica, Bangladesh and Colombia.
Research & Teaching Interests
Her research interests are in the design, implementation and evaluation of early childhood education interventions to promote child development and behaviour in low and middle-income countries using cluster-randomised designs.
Publications
Baker-Henningham H, Francis T (2018) Parents' use of harsh punishment and young children's behaviour and academic achievement in Jamaica A longitudinal study of Jamaican children with conduct problems. Global Mental Health 5: e32. https://doi.org/10.1017/gmh.2018.21
Contact
Telephone
(876) 927-2471
Email
helen.henningham@uwimona.edu.jm