Prof. Ian Hambleton
Professor of Biostatistics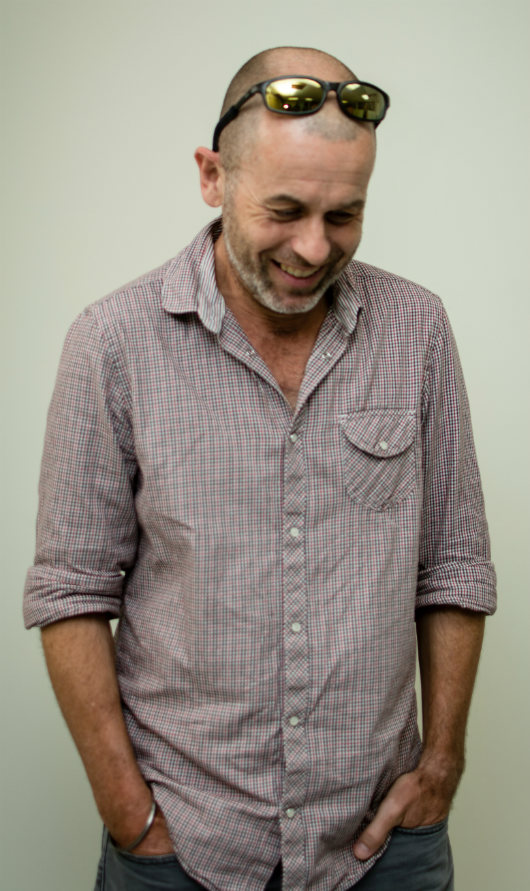 Ian Hambleton is a biostatistician with a first degree in Mathematics, a Masters in Medical Statistics and a Doctorate in Statistical Epidemiology. He has worked as a statistician for over 20 years in Europe, Africa, and the Caribbean, for the UK Medical Research Council, The London School of Hygiene and Tropical Medicine, and The University of the West Indies. He has expertise in the design, conduct, and analysis of randomized clinical trials, population surveys, and longitudinal studies. He has published over 140 peer-reviewed articles on a broad range of chronic and infectious diseases. For a full publication listing follow this PubMed link.
Ian runs a website focusing on Caribbean data. For more information, head to www.caribdata.org.
Research & Teaching Interests
Content is being developed.
Publications
Content is being developed.
Contact
Telephone
(246) 426-6416
Email
ian.hambleton@cavehill.uwi.edu