Ishtar Govia
Senior Lecturer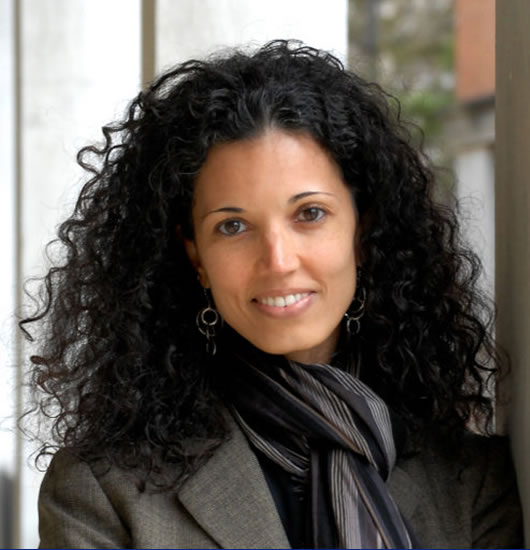 Dr Ishtar Govia is trained as a psychologist and holds a post as a Senior Lecturer with the Epidemiology Research Unit, of the Caribbean Institute for Health Research. At CAIHR she is the Mental and Brain Health programme lead. She is also a Director on the Board of the Jamaica Mental Health Advocacy Network. Dr. Govia is the Jamaica lead for the multi-country dementia care improvement study called Strengthening Responses to Dementia in Developing Countries (STRiDE) which is focused on understanding and informing national and individual practice and policy for people living with dementia and their carers. Certified in Advanced Clinical Practice in Dementia Care, she assists persons living with dementia and their care network with care management and coordination. Dr. Govia is an expert in equitable co-production, and design and development of complex interventions. Her work is rooted in the social determinants of health and context-, lifespan-, and gender-sensitive holistic and integrated approaches for prevention and management of NCDs, especially mental health, dementia, and cardiovascular disease. Central to Dr. Govia's work is the cultivation of partnerships and capacity building for health and social care research in the Caribbean, small island developing states, LMICs, and resource-constrained contexts in HICs. She is passionate about connecting the arts and sciences, using trans/interdisciplinary approaches, and making the world a better place for women and children. For more information see: https://www.goviaresearch.com/.
Downloads
Download Wellcome Jamaica Mindfulness Infographics
Research & Teaching Interests
Content is being developed.
Publications
Content is being developed.
Contact
Telephone
(876) 927-2471
Email
ishtar.govia@uwimona.edu.jm