About Us
Internationally acclaimed.
Regionally relevant.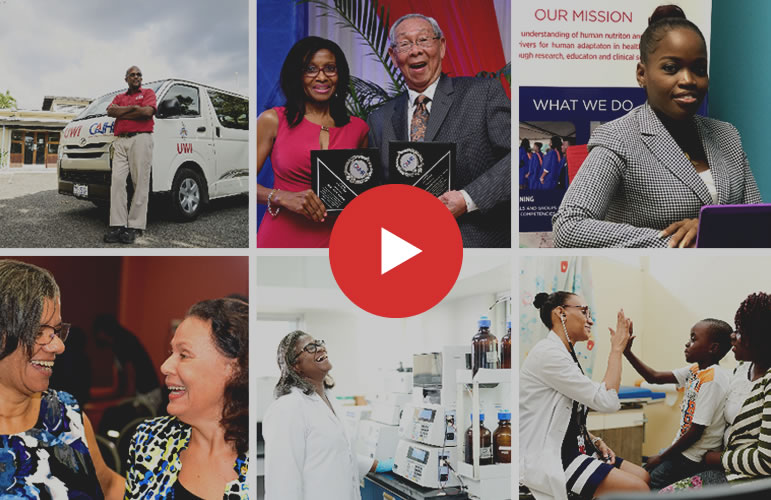 Message from the head of the institute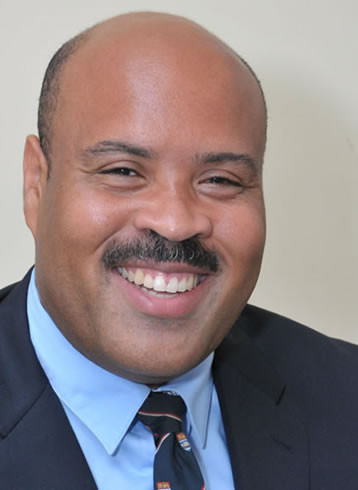 Susan Walker
Professor and Director,
Caribbean Institute for Health Research
The Caribbean Institute for Health Research (CAIHR) conducts innovative research that provides evidence for improvements in the health and well-being of persons in the Caribbean and globally. We have a record of research excellence, with an increasing emphasis on development and evaluation of effective health interventions.
Our diverse region facilitates a research portfolio that informs both regional and global health priorities. CAIHR brings together outstanding researchers to conduct multidisciplinary research in areas such as chronic non-communicable diseases, health disparities, and child growth and development. Utilising a life course approach we continually seek synergies in our research to maintain innovation and competitiveness in a global environment.
As you review our website you will discover the wide-ranging expertise and achievements of our academic staff, together with our cadre of highly skilled, technical, administrative and support staff. CAIHR is committed to expanding the capacity for health research within the Caribbean through graduate programmes, short courses on research methods and effective use of research, and mentorship of research students and fellows.
To achieve our goals collaboration is essential and we have established productive regional and international partnerships. We seek to strengthen these and further widen our international engagement through strategic partnerships. Continuing interaction with our stakeholders provides opportunities to share our findings and to better understand their needs and priorities. Staff provides technical and clinical consultations, outreach through presentations and engagement with the media.
Thank you for viewing our website and please contact us for more information.
Our core values
Integrity
Excellence
Collaboration
Innovation
Our Mission
We exist to enhance the health and well-being of Caribbean and global populations through innovative research, training and strategic partnerships, providing timely knowledge dissemination and translation for sustainable development
Our Vision
Transforming lives globally through innovative research and effective health interventions