Welcome to the Office of Online Learning!
The Office of Online Learning (OOL) is a central unit at The University of the West Indies (UWI), focused on expanding delivery of online programmes and courses to global markets through the UWI Global Online Initiative.
 
Our mission is the advancement of online learning at The UWI, ancillary to the University's mission to deliver high quality products and services to all our stakeholders, benchmarked against international standards.
The OOL's primary role is that of strategic planning and coordination of global online delivery efforts within a multi-campus institution to ensure consistency and to enhance the UWI's competitiveness in the global online market.  The OOL keeps track of trends in the global online arena, coordinates market research and facilitates collaborative arrangements between campuses, leading to the development and delivery of online programmes and courses to global markets.
 
In addition, the OOL provides support to entities such as the Board for Undergraduate Studies (BUS), the Board for Graduate Studies and Research (BGSR), the Centres for Excellence in Teaching and Learning (CETLs), the eLearning Committee and others to enhance the efficiency, quality and throughput of online offerings.
Meet the Team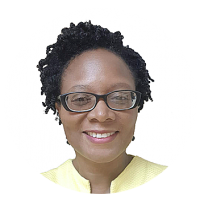 Dr. Lora Pilgrim
Director (Interim)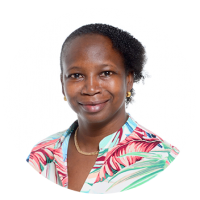 Miss Althea Gittens
Administrative Assistant
Our Motto:
Enhancing Online Learning through Service Excellence
We are Facilitators - We help you achieve your goals

We deliver - You can always count on us to do what we say we will do

We strive for excellence always