WELCOME TO THE SCHOOL FOR GRADUATE STUDIES AND RESEARCH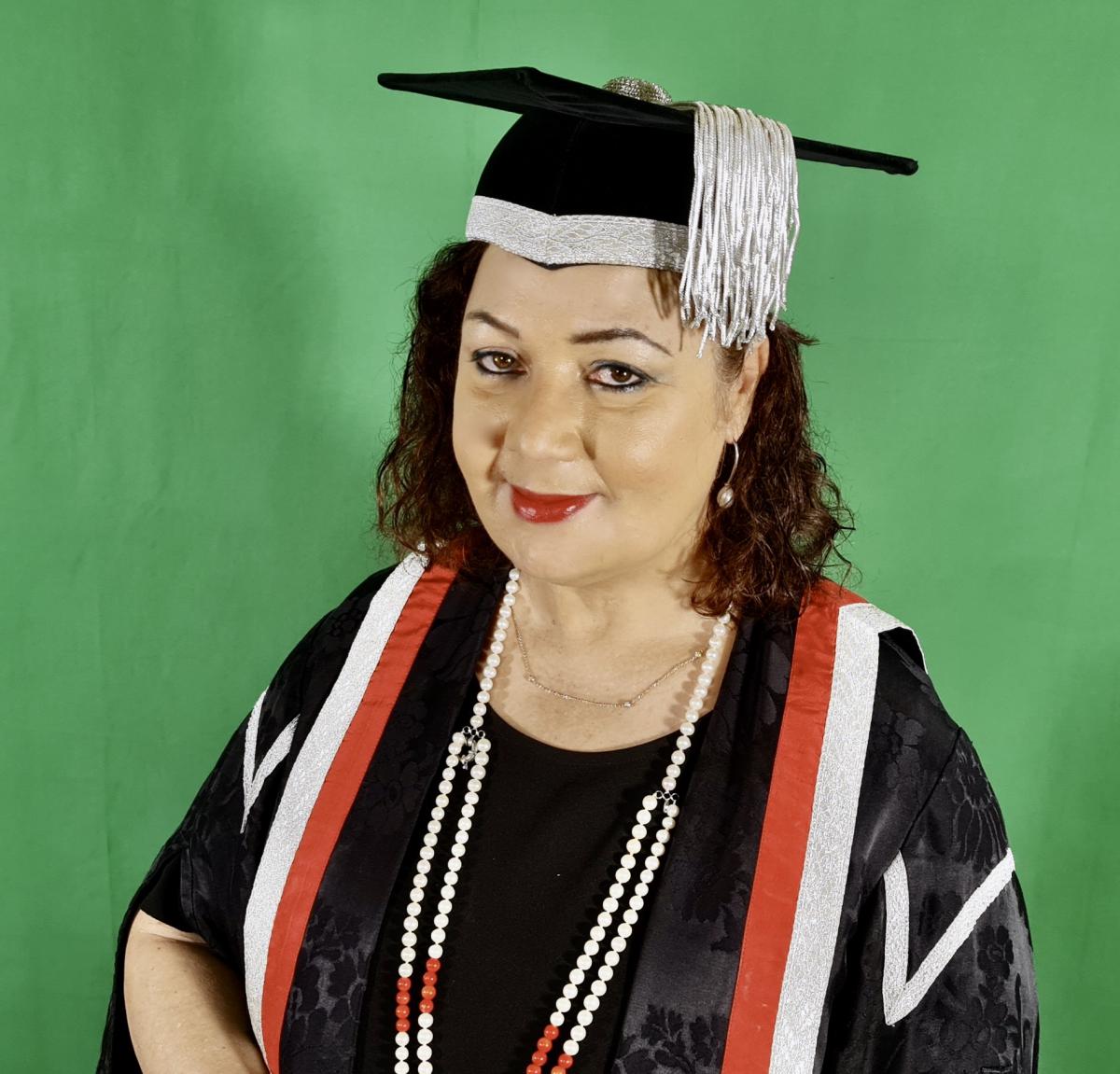 It is my pleasant task to welcome you to the School for Graduate Studies and Research, The UWI. Like all other universities around the world, we continue to have deep challenges because of the COVID-19 pandemic, but we are very proud that we have been able to confront these admirably, transitioning to a virtual environment seamlessly, while retaining our known high standards and quality assurance. We also partnered with Caribbean governments to successfully confront the COVID-19 pandemic in the Caribbean region, relying on UWI expertise in science, medicine, law, engineering and on the volunteerism of staff, students and alumni on the frontlines. Many have seen it as a best-case study.
You should be proud to be entering The UWI as a graduate student. The UWI continues to soar, rising steadily in the global university rankings – an undisputable No. 1 in the Caribbean region and now, among the top 2% top universities in the world.