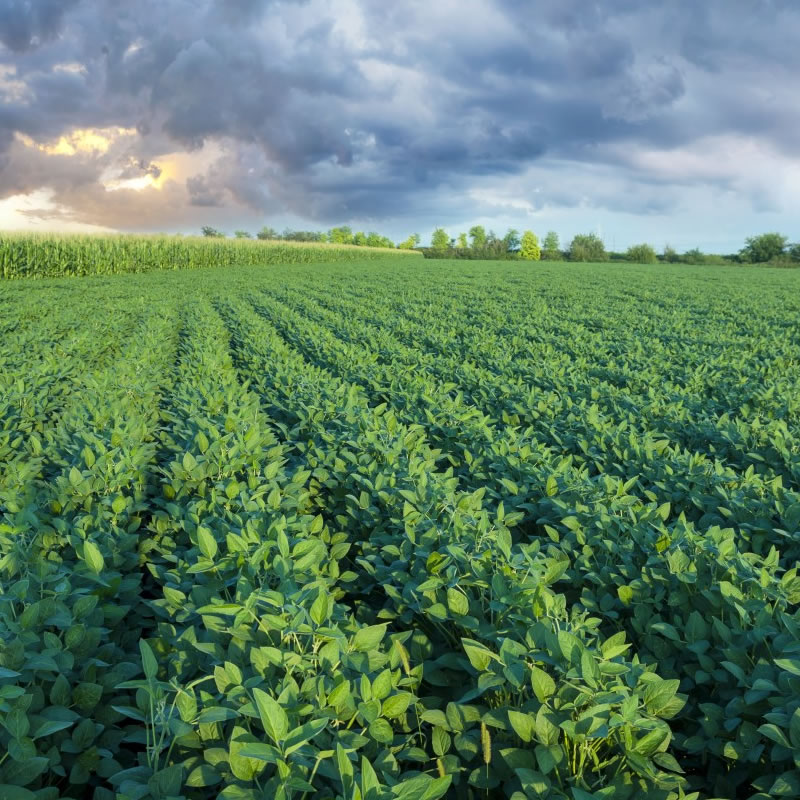 Expanding learning options
Aimed at providing thought leadership and expanding educational programmes related to climate change, the new Global Institute for Climate Smart and Resilience Development (GICSRD) harnesses the University's teaching and research excellence. It will also:
Deliver special undergraduate programmes.
Conduct graduate-level scientific research.
Promote policy formulation.
Advance advocacy to facilitate the management of the region's development pathway.
Ultimately, the aim is to support transformative action – through education – for strengthening efforts and building more resilient and sustainable societies in the Caribbean.