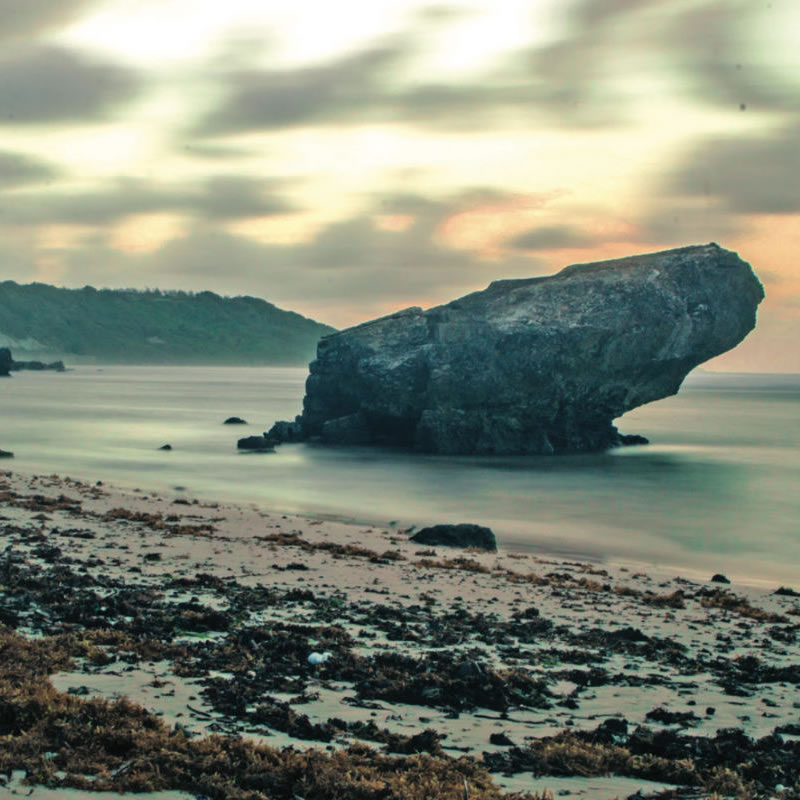 The SDG Youth Advocacy Campaign
With support from the United Nations Development Programme (UNDP),The UWI's Office of Global Partnerships and Sustainable Futures (formerly Office of Development) launched the SDG Youth Advocacy Campaign in 2017.
The online launch featured Caribbean youth activists, including Michael Joseph from Barbados – Project Coordinator of The UWI Youth Development Project (UWI-YDP), Malene Joseph of Trinidad and Tobago – representing the Global Shapers Community, Port of Spain Hub, and Leanna Kalicharan from Guyana – representing the Youth Arm of the Sustainable Development Solutions Network (SDSN) Caribbean Chapter.
Bringing the SDGs more into focus for UWI students and for Caribbean young people, this project aims to encourage young people to take ownership of the United Nations' sustainable development goals from now.