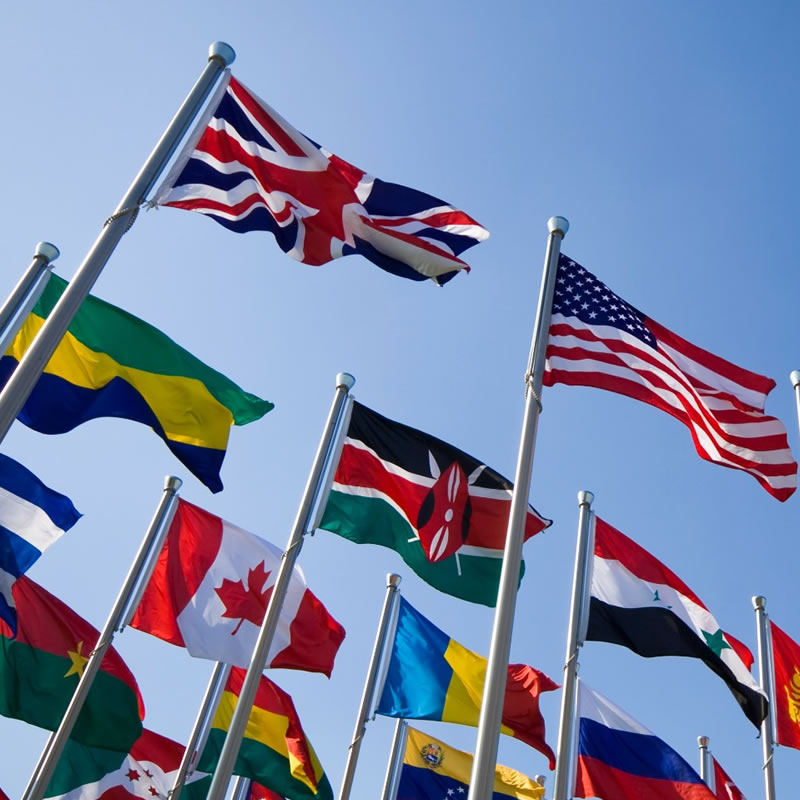 Supporting the United Nations' Research
Many of the UWI's scientists continue to serve as contributing authors and review editors for the United Nations' (UN) reports.
The UN has amassed a sizeable body of research through the Intergovernmental Panel on Climate Change (IPCC),the UN's body for assessing the science related to climate change. To date, The UWI's academics continue to be invited to contribute research insights, as The UWI's track record continues to be of global relevance.