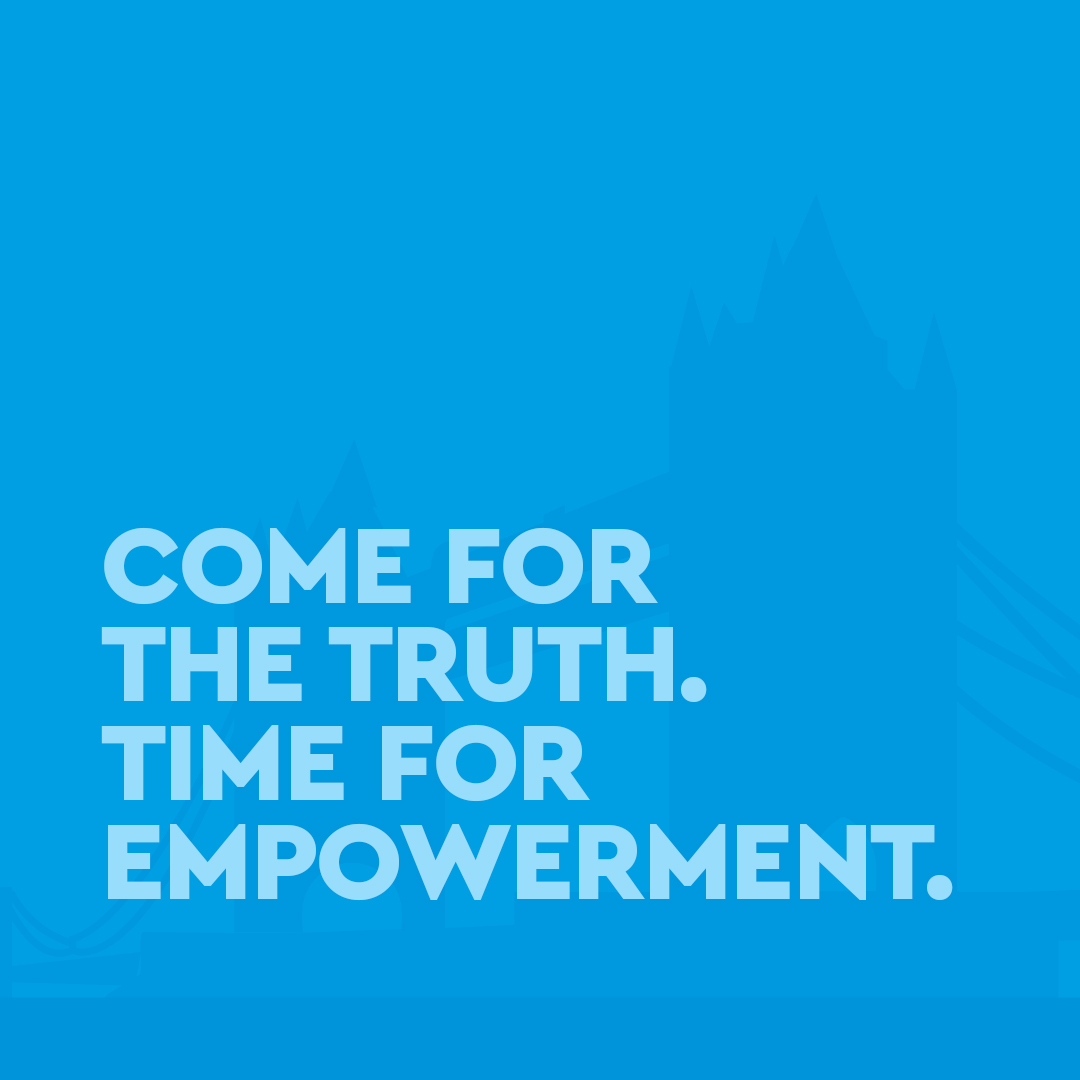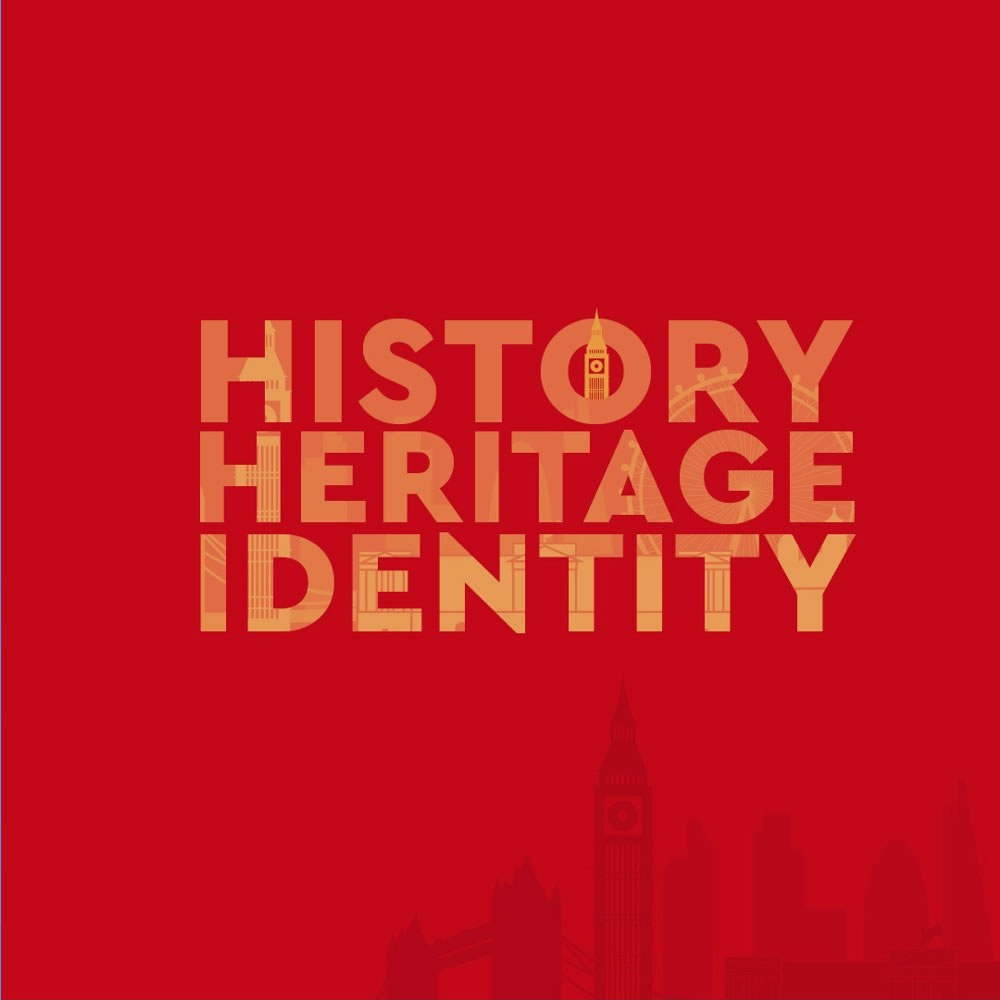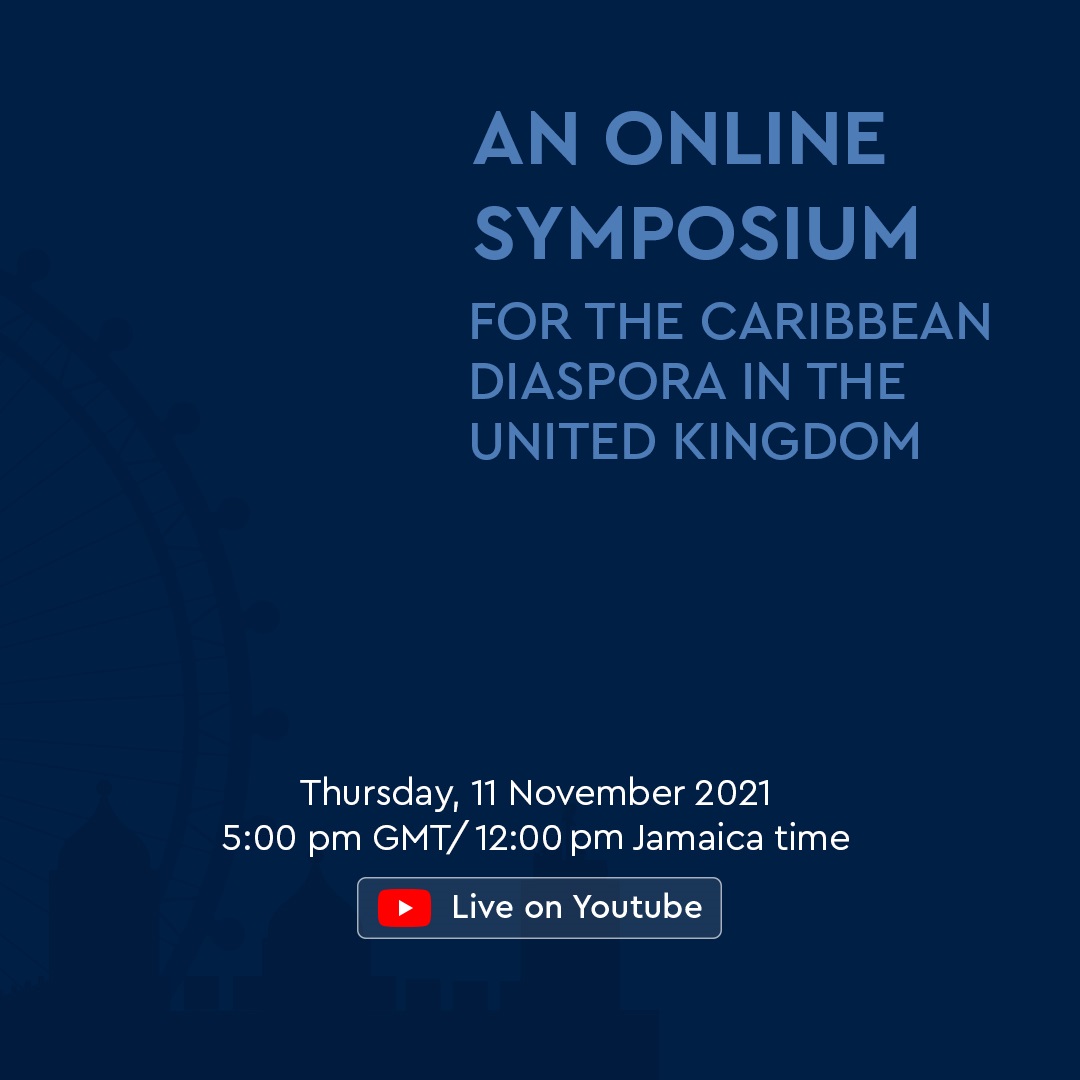 Presented by African-Caribbean Churches in the UK and The University of the West Indies
About the Symposium
HISTORY, HERITAGE AND IDENTITY: BALANCING THE SCALES: PURSUING ECONOMIC JUSTICE AND WEALTH CREATION
THURSDAY, 11 NOVEMBER 2021
This third instalment of the 'History, Heritage and Identity' Symposium pivots on the painful history of European plunder and deprivation of the Caribbean by the Trans-Atlantic Slave Trade and Plantation Economy, to consider contemporary opportunities for profitable UK-Caribbean Trade and Business in the Post-Brexit Environment.
This important conversation, facilitated by African-Caribbean Churches in the United Kingdom in collaboration with The University of the West Indies, primarily for Diaspora audiences in London, Birmingham and across the British Midlands, will feature leading academics and business owners and entrepreneurs engaged in business in the Caribbean and the UK, as well as the voices and perspectives of leaders and members of the UK Church community.
Among the keynote speakers will be Professor Matthew Smith, Professor of History and Director of the Centre for the Study of the Legacies of British Slave-Ownership, University College of London; Professor Densil A. Williams, Pro Vice-Chancellor, and Principal, UWI Five Islands Campus; Bishop Wilton Powell, Retired National Bishop of the Church of God of Prophecy (UK); and Ms Beverly Johnson, CEO of JLB International, which offers global logistics and distribution supply services for clients around the world.