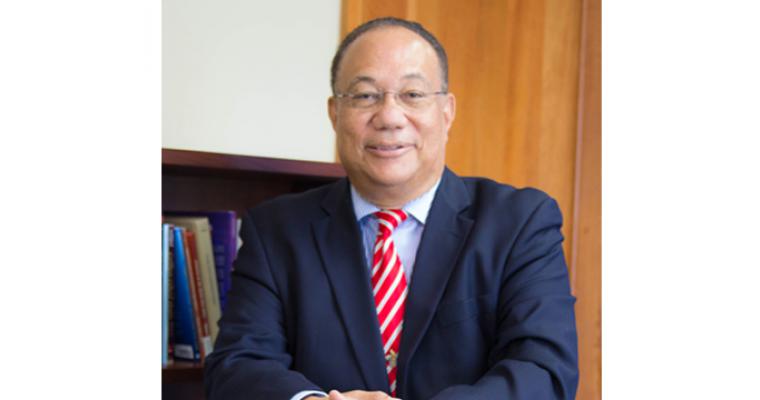 Recent publications from Ambassador Richard L. Bernal, Professor of Practice, Sir Arthur Lewis Institute of Social and Economic Studies at the University of the West Indies, Mona.
"Does Fidel Eat More than Your Father: Barry Reckord's Book Fifty Years Later", Caribbean Quarterly, Vol. 68, No. 1 (March, 2022) pages.
"Diversification of Caribbean Tourists Arrivals. Prospects of Attracting Chinese Tourists to Jamaica" in Edmund Bartlett and Lloyd Waller (eds.), Caribbean Tourism in a Post - Pandemic World  (Kingston: Ian Randle Publishers, February, 2022) pages 230-253.
Globalization, Trade and Economic Development: A Study of the CARIFORUM-EU Economic Partnership Agreement (Kingston: University of the West Indies Press, October, 2021).