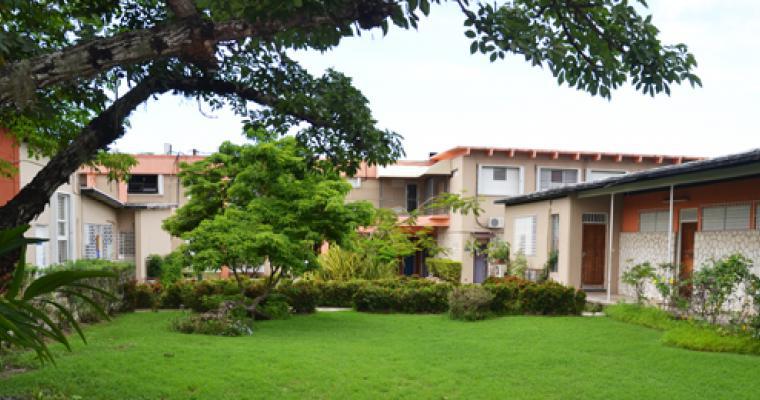 The Institute's history goes back to the early days of the University of the West Indies, with the formation of the Institute of Social and Economic Research (ISER) in 1948. ISER was established in advance of the faculty of Social Sciences in order to build a solid foundation of empirical data on the Caribbean region and functioned admirably in this capacity for some fifty years. In 2000, ISER merged with the Consortium Graduate School of the Social Sciences (CGSSS), which was a novel, fifteen year- long initiative to train graduate students with an interdisciplinary perspective. SALISES seeks to merge the best research traditions of ISER with the high quality graduate teaching and supervision that was a hallmark of the CGSS.
SALISES has branches on the three campuses of the University of the West Indies:
Each branch is headed by a Director.
Vision Statement
To be an internationally renowned institution for graduate education and research-based solutions in development.
Mission Statement
To influence academic, public and policy debates; by undertaking research and graduate teaching from a Caribbean perspective within a multi-disciplinary, small-country and comparative context.
Our Location