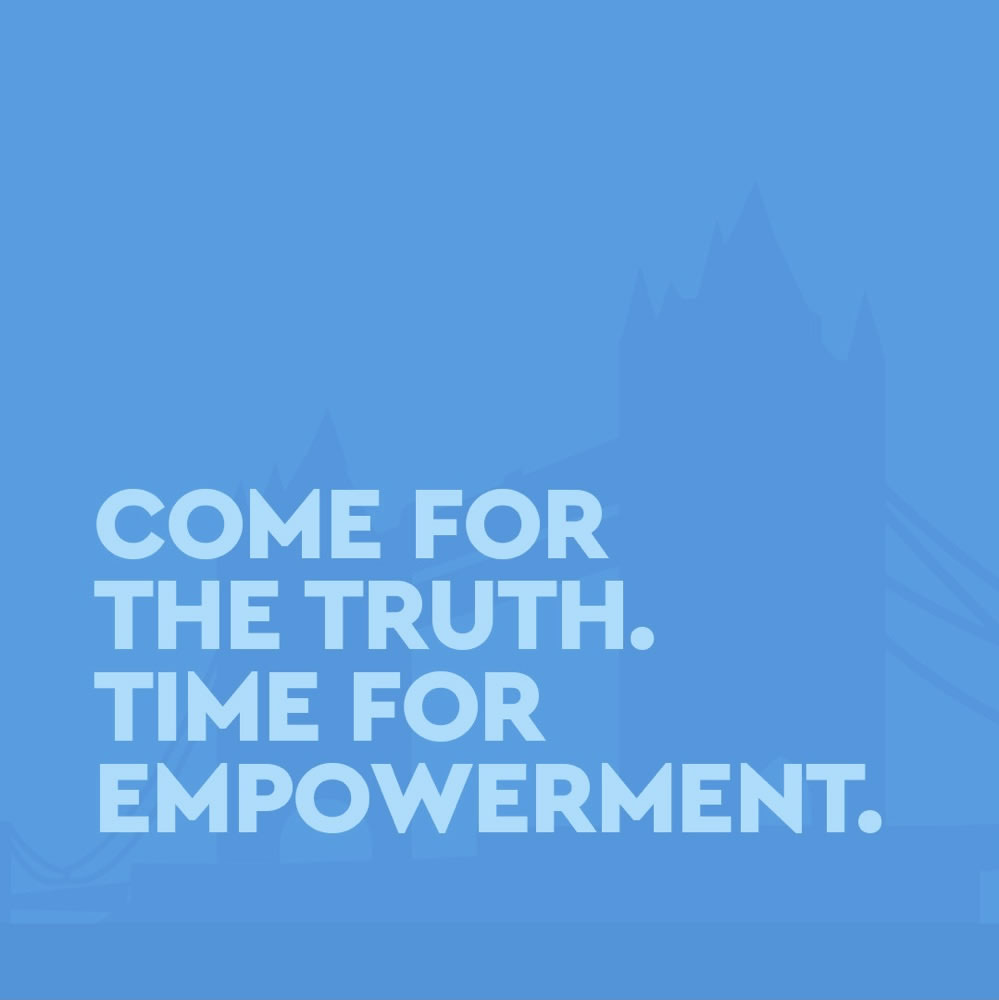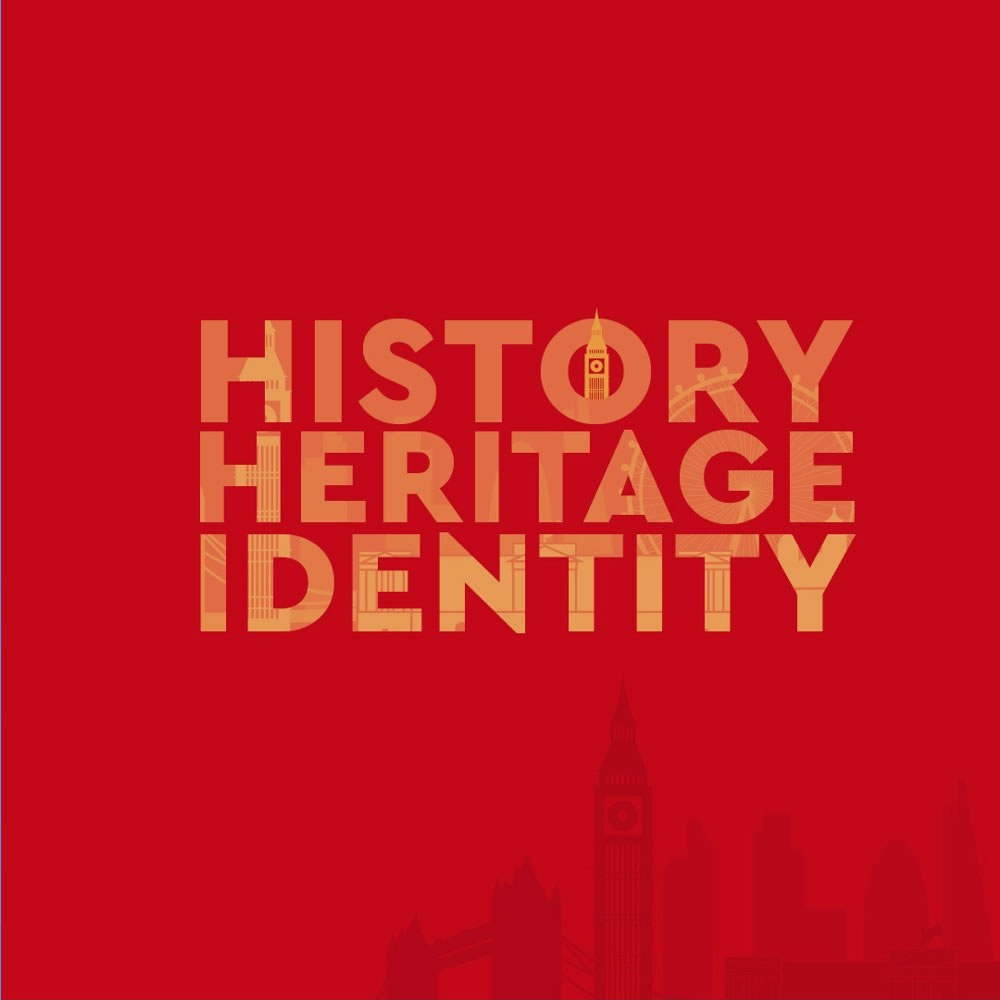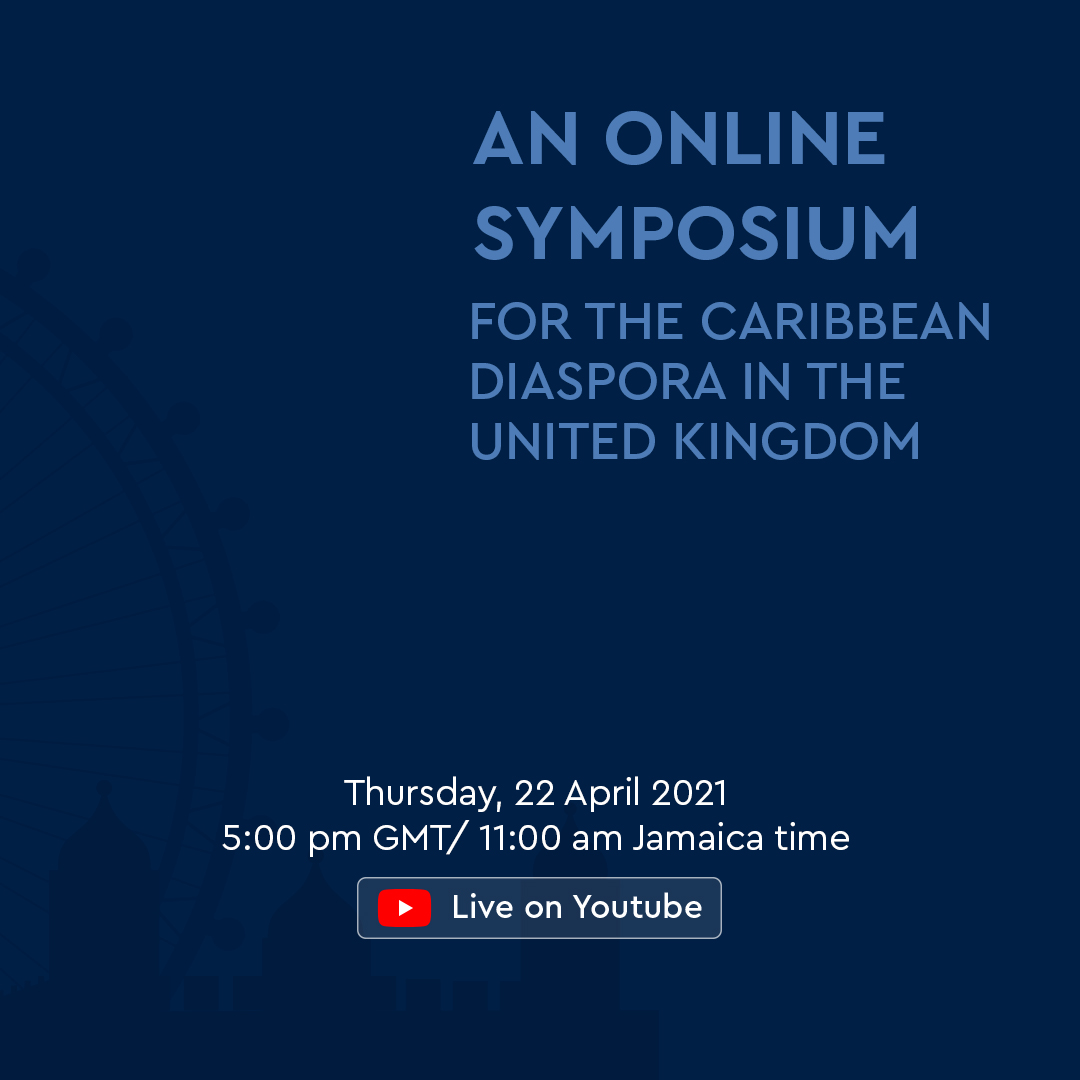 Presented by African-Caribbean Churches in the UK and The University of the West Indies
About the Symposium
The This second instalment of the 'History, Heritage and Identity' Symposium turned the spotlight on health disparities in the United Kingdom, interrogating the cruel consequences of centuries of European slavery and colonisation on the present-day health and wellbeing of the peoples of the Caribbean and its Diaspora.
This important conversation was staged by the UK-based Church of God of Prophecy, the New Testament Church of God and the New Testament Assembly in collaboration with The University of the West Indies against the background of a deadly, persistent pandemic, huge demands on the health services and the perennial plight of people of colour in the UK, who feel disadvantaged and disenfranchised from the best of the health care system because of perceived stigma and racial bias.
Professor Hilary Beckles, the Vice Chancellor of The UWI and Professor Kevin Fenton, Public Health Regional Director for London, Public Health England were the keynote speakers at the Symposium followed by a star panel of health and medical experts and researchers from the UK and the Caribbean Institute for Health Research, who provided scientific perspectives and insights to guide how participants could overcome persistent health challenges.