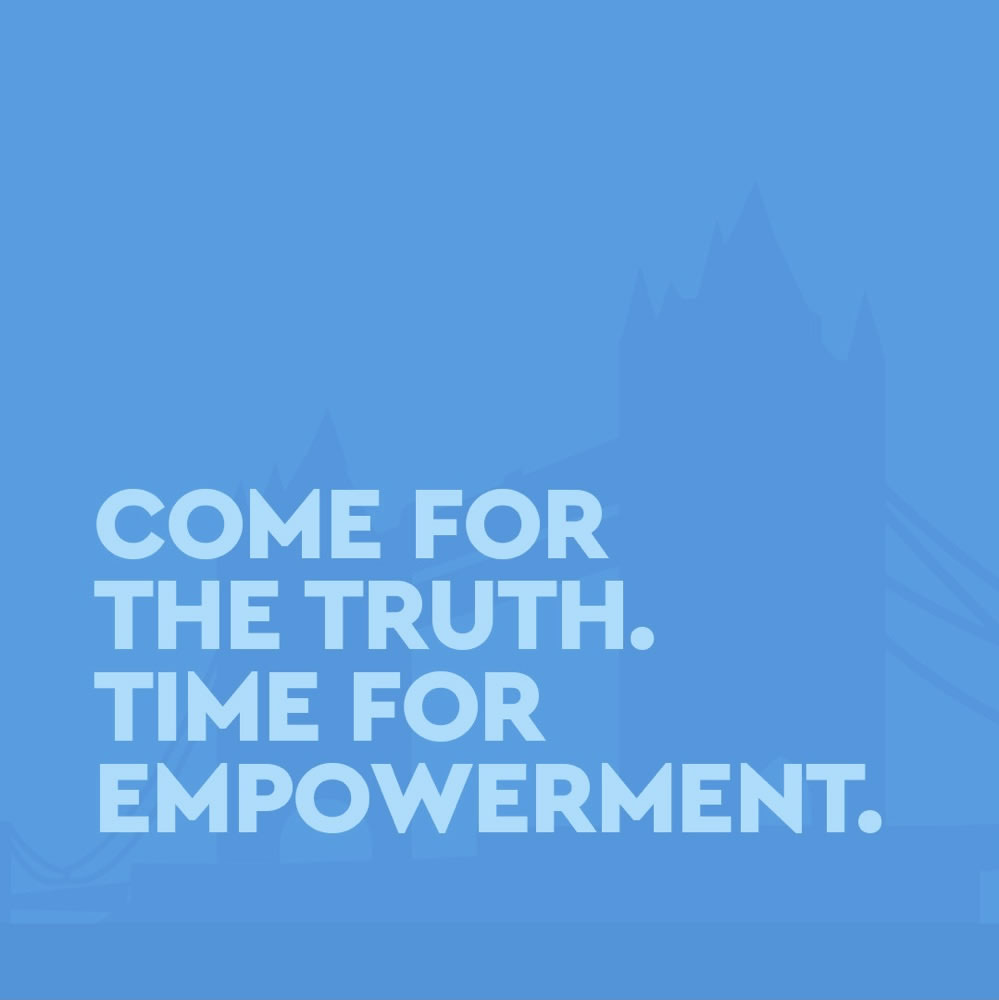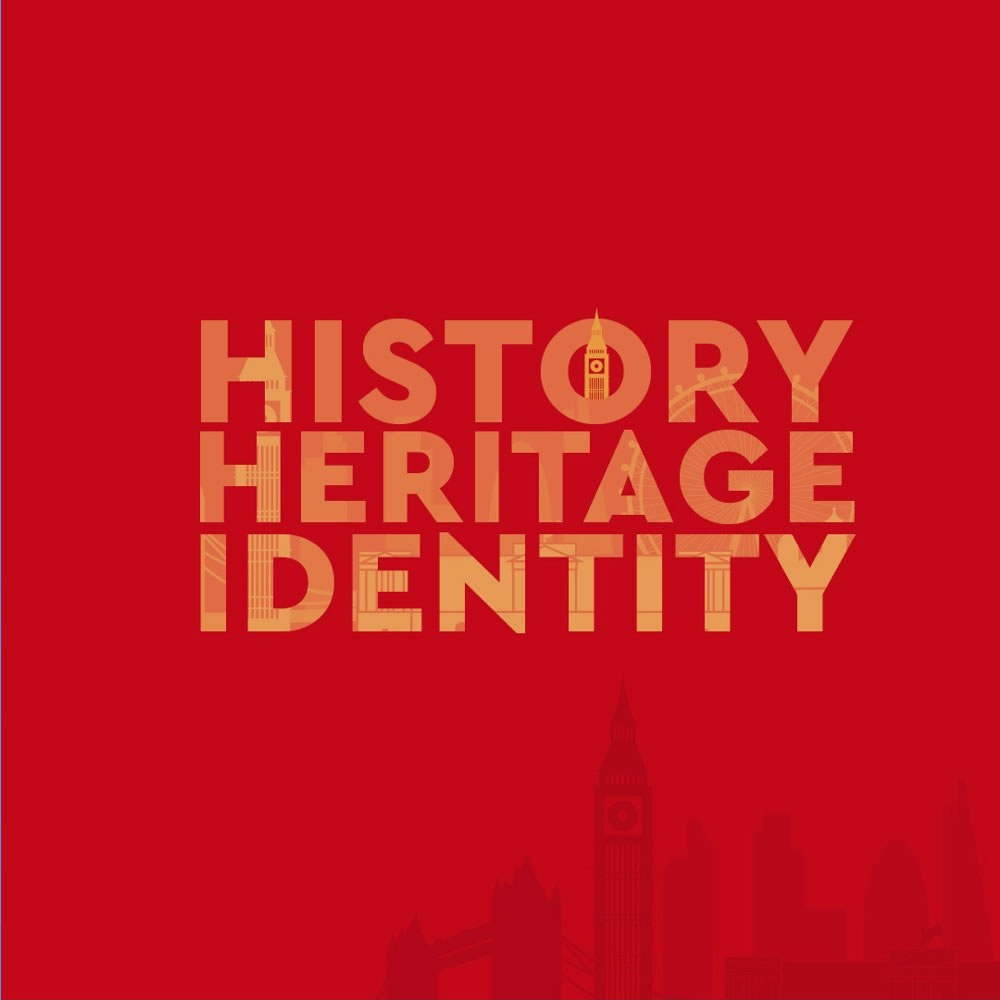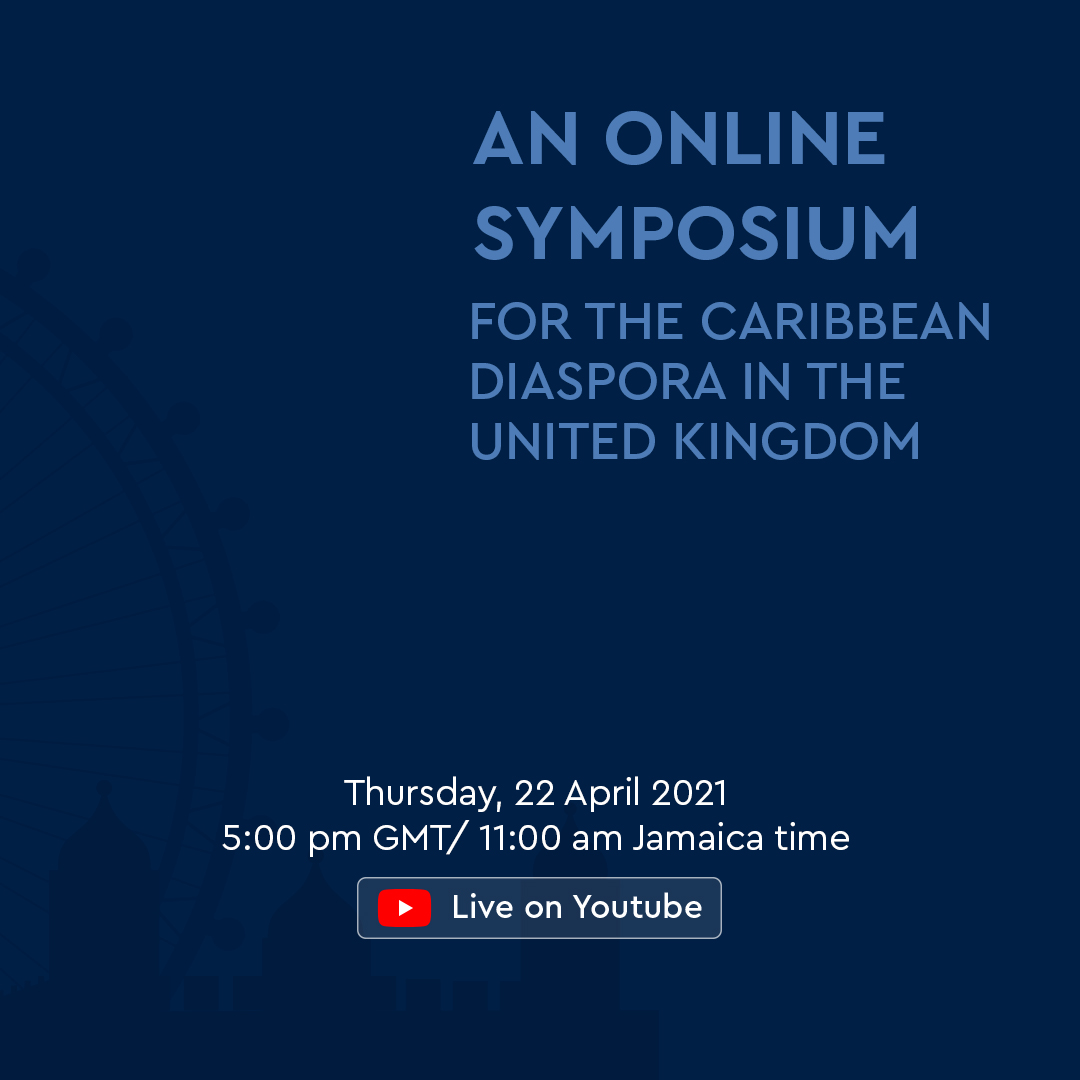 Presented by African-Caribbean Churches in the UK and The University of the West Indies
About the Symposium
The History, Heritage and Identity Symposium series was initiated in early 2020 by leaders in three churches with predominantly large, black congregations in the United Kingdom. to start a public conversation on the major issues around race and social justice affecting their members and the wider African-Caribbean Diaspora in the United Kingdom.
Galvanized by growing public outrage in Great Britain that Black Lives Matter in the wake of the highly controversial death of George Floyd in the custody of law enforcement in the United States, the Churches built a coalition around a vision of constructing the "intellectual infrastructure for a high-quality conversation" with the power structures of British society in particular the Church of England.
On the 12th of November 2020, the Churches partnered with The University of the West Indies to stage the inaugural 'History, Heritage and Identity- Education for Transformation' Symposium that featured a memorable address by Professor, Sir Hilary Beckles, the Vice Chancellor of the UWI to audiences in the UK, the Caribbean and around the world.
History, Heritage and Identity:
Overcoming The Burden of Disease
Thursday, 22 April 2021
This second instalment of the 'History, Heritage and Identity' Symposium will interrogate the cruel consequences of centuries of European slavery and Caribbean colonisation on the present day health and wellbeing of the peoples of the region and its Diaspora.
Sir Hilary is confirmed to deliver another riveting dissertation on the unique 'burden of disease' for Caribbean people, to be followed by a Public Health Expert and a star panel of medical experts and researchers from the UK and the Caribbean Institute for Health Research, who will provide scientific perspectives and insights to guide how they overcome persistent health challenges.