The UWI COVID-19 Task Force aims to leverage the University's knowledge and experts to assist the Caribbean in its readiness and response to the virus outbreak, mindful that the region's best defense is a coordinated and collaborative approach.
"The more we know the better we'll be able to cope with this global challenge."
Professor Sir Hilary Beckles
Vice-Chancellor
The University of the West Indies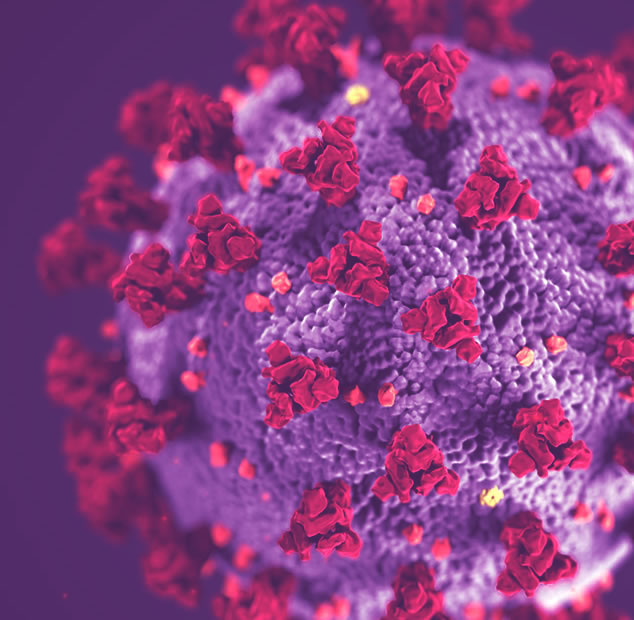 "Armed with good information and strong partnerships, we will get through this."
Professor Clive Landis, Chair
The UWI COVID-19 Task Force