Welcome to UWI
Established in 1948, UWI is the largest and longest standing higher education provider in the English-speaking Caribbean .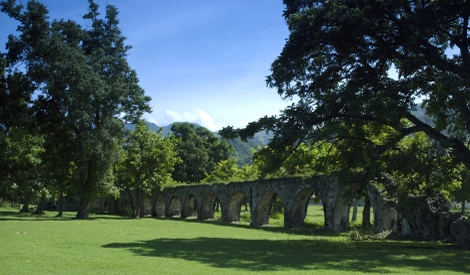 In its more than 60 years of existence, UWI has evolved from a fledgling college in the Caribbean island of Jamaica with 33 students to a full-fledged University with over 45,000 students, approximately 9000 graduates annually and more than 120,000 alumni. This impressive network of UWI Alumni includes one Nobel Laureate, dozens of Rhodes Scholars and more than 18 current and former Caribbean Prime Ministers and Heads of State.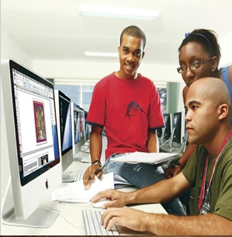 Caribbean scope, global appeal
An innovative, internationally competitive, contemporary university deeply rooted in the Caribbean, The UWI offers quality higher education mainly to countries of the Commonwealth Caribbean:  Anguilla, Antigua and Barbuda, Barbados, the Bahamas, Belize, Bermuda, the British Virgin Islands, Cayman Islands, Dominica, Grenada, Jamaica, Montserrat, St. Kitts and Nevis, St. Lucia, St. Vincent and the Grenadines, Trinidad and Tobago, and the Turks and Caicos Islands. But, The UWI is an international university, in every respect, with links extending beyond the Caribbean to well over 100 universities worldwide.
The University has expanded to four campuses that serve diverse communities across the Caribbean region: Cave Hill in Barbados, Mona in Jamaica, St. Augustine in Trinidad and Tobago and the Open Campus – all delivering high quality education, research and other services. There are currently 42 site locations of the Open Campus in the region, serving 16 countries in the English-speaking Caribbean.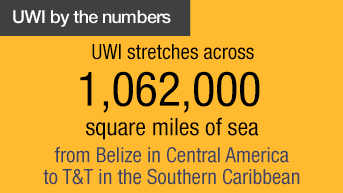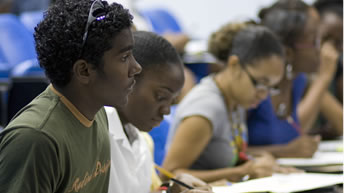 Knowledge creation, Research and Innovation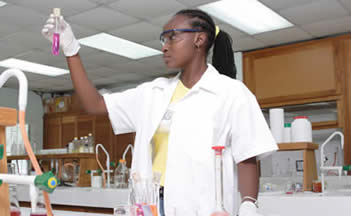 As the number one Caribbean University, The UWI is internationally recognized as a centre of excellence in research, knowledge creation and innovation on matters related to the Caribbean and Small Island States. Our research capacity is an important asset and our research agenda addresses priority areas aligned to specific developmental needs of the Caribbean region that we serve.
UWI Initiatives