In response to the impact of COVID-19 on the trade and economic fortunes of both the Caribbean and Europe, The UWI and the European University Institute (EUI) brought together researchers and practitioners for an e-dialogue to exchange thoughts and best practices on trade and economic affairs between the two regions.
The e-dialogue provided a forum for information sharing, comparative analysis, and debate of interest to policymakers, academia, researchers and the public. The relationship with the EUI is part of the overall UWI Global strategy of critical collaboration and partnerships with world class universities on every continent.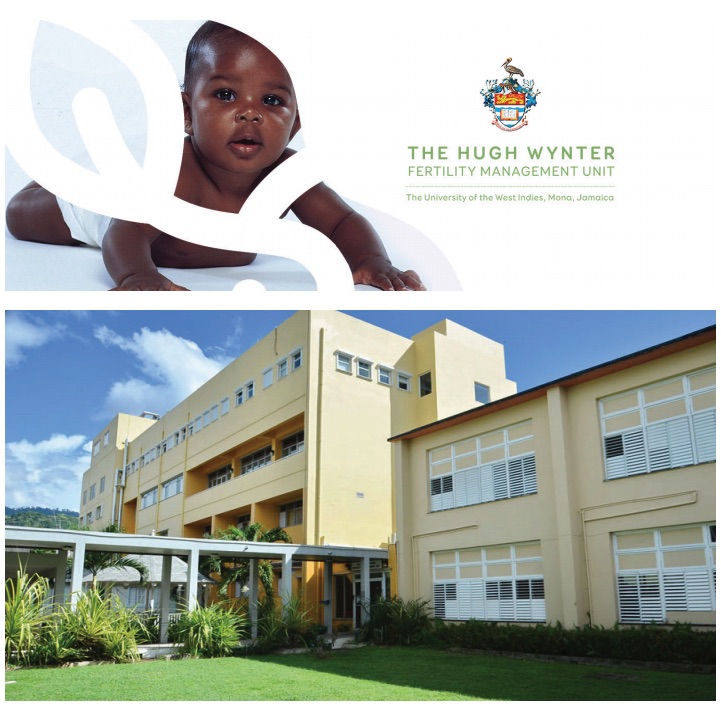 The event was entitled "COVID-19 and Trade – Sharing the Experiences of the Caribbean and Europe" and was the first initiative stemming from a partnership agreement between the two universities. The partnership between The UWI and the EUI was birthed during the pandemic period and solidified through an MoU signed in July 2020, which is expected to deepen ties between the Caribbean and Europe and help The UWI protect CARICOM in the EU.
The discussion focused on the pandemic's impact on international supply chains and the trade policy responses of international governments. Speakers also highlighted issues concerning contemporary relations between Caribbean and EU territories such as blacklisting and restrictions on food and medical products during the pandemic, and the potential for plurilateral agreements and mutual agendas in the future.
Severe restrictions, lockdowns and waves of COVID-19 in major manufacturing countries such as China, Korea, Italy, Japan, US and Germany have had devastating effects on global manufacturing and exports. The Caribbean has also experienced a disruption in supply chains and industries such as tourism and manufacturing. For small island states, for whom tourism is a mainstay, there have been severe economic repercussions that have exacerbated vulnerabilities and economic partnerships. The EUI expressed the hope that the collaboration would result in a policy that would be useful and relevant, particularly with a focus on EU- Caribbean relations.