Features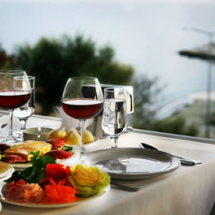 The Dining Hall with its professionally equipped kitchen encompasses an area of 1254 square feet and has an adjacent patio of 1232 square feet.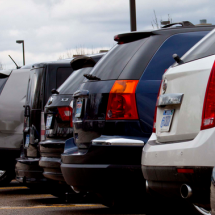 The Regional Headquarters has ample free and secure parking spaces for your event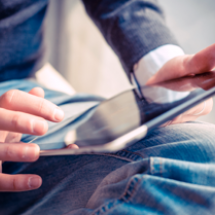 Fast, free and safe internet. For everyone. Highspeed connection 24 7.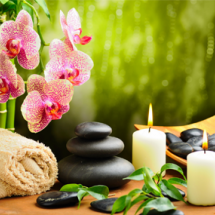 Our facility has an expanse of natural daylight afforded by its glass "rotunda" feature with access overlooking the Long Mountain Forest Reserve.