Welcome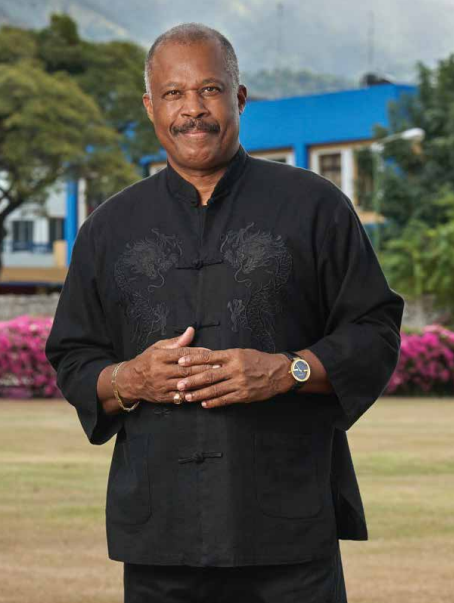 Welcome to The University of the West Indies!
It was with great pride that I assumed office as Vice-Chancellor of this institution on May 1, 2015. I committed to serving the people of the Caribbean and to advancing the development aspirations of our region. For many years we have been severely challenged by economic forces within and without our region. It is my belief that by working together with all our stakeholders, by bringing the expertise located within The UWI to bear on the issues facing the Caribbean, rekindling the activism inherent in all of us, that we can once again, achieve an upward trajectory.
A central feature of our operations is predicated on the philosophy of a single University – the imperative that we increase the functional coherence of our institution. We must go into the wider world with one voice and one identity, as a unified intellectual force to serve Caribbean peoples and the wider world, in the most efficient and practical way. Our 2017-2022 Strategic Plan will be built on this philosophy and around an activist agenda, utilizing a "Triple A" strategy: alignment between industry and academia for wealth creation and distribution; expansion of access to tertiary education and increased agility to global opportunities.
Universities are not built to serve themselves. They are built and resourced to serve their communities and nations. The UWI was established in 1948 to serve the people of the Caribbean and ours is a proud and unfolding history. Our graduates serve at the highest levels across the region and the rest of the world. We are grounded in this wonderful, diverse region but we are possessed of a very global outlook
There is much information contained in these pages. We hope that you will be encouraged to join us in the journey onward.
Blessings!
Professor Sir Hilary Beckles
Vice-Chancellor, The University of the West Indies